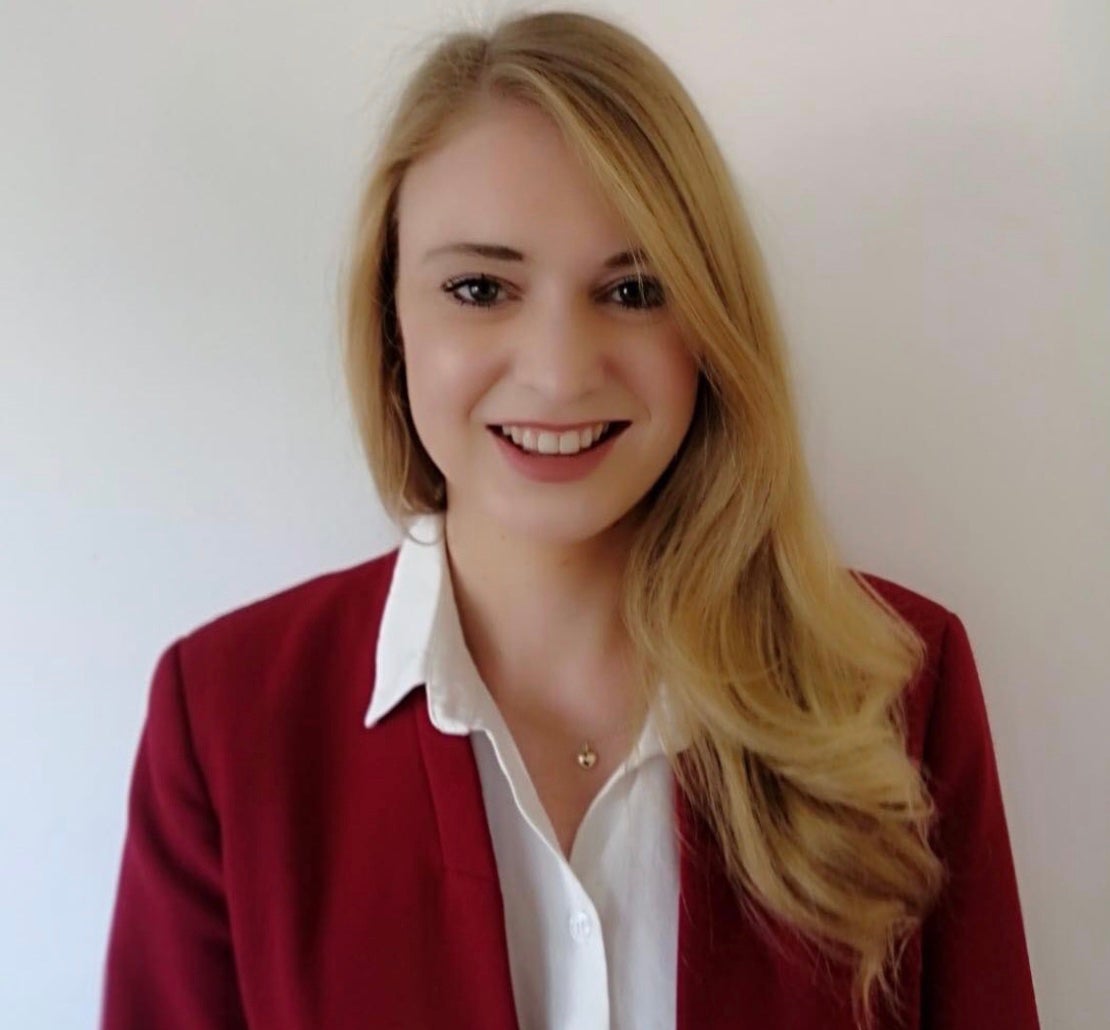 My favourite part of International Women's Day is how female leaders selflessly give up their time to share their experiences and advice. Today, you can access a plethora of talks, panels, podcast episodes, social posts etc. filled to the brim with brilliant insights.
Don't get me wrong, I'm fully aware that your feed will also be full of empty #girlboss messaging, company logos turned pink for the day (why do they still do this?) and That Girl Tik Toks telling you that the only way to be successful is by working out, eating an egg-white omelette, journaling your goals for the day and drinking a skinny soy iced coffee, all before 7am.
Social media is known to feed negativity, and as we on average spend over 2 and a half hours on these platforms every day, it is unsurprising that 70% of women struggle with imposter syndrome. Let's for a moment combine that with the fact that society, still, overwhelmingly views female ambition as a negative trait, and that Globally 75% of the unpaid work is done by women. I would argue that this fun cocktail plays a part in why only 8.1% of the fortune 500 company CEOs are women.
I see examples of how these systemic issues affect talented women every day: I coach several mentees who don't feel comfortable expressing their goals, going for promotions or even asking for the appropriate acknowledgement. They are so worried that they will be perceived as selfish, or even worse, foolish as they "aim too high" or get "too big for their boots". The societal issue is that women are conditioned to be modest and are penalised when they step outside their prescribed gender norm.
Most companies recognise these barriers, but there's still a tendency to try to "fix" women as opposed to fixing the environment. Often these solutions are workshops run by female leaders. I am incredibly grateful when women give up their time to help others navigate their careers. However, this means that we are adding to both their, and the attendee's workload, which is on average already higher than men's when we add the unpaid work.

Having attended lots of these workshops, I've been surprised by how frequently they suggest copying traditional, male behaviour i.e., "Be more assertive in the meeting so people listen to you". I would love to see equivalent workshops for our male counterparts on "How to listen in meetings" – maybe that's a bit extreme, but we often miss the opportunity to address the cultural expectations imposed on women - we need to start focusing on fixing the male-biased system with the help of our male allies.
At Dentsu, we set ourselves the bold goal of achieving a 50/50 gender balance across all levels of the business by 2025. And I am proud to say, we have already achieved parity in the creative line of business. The main touchpoints of the action plan focus on developing diverse female talent, retention of working parents and growing our future female leaders. We also have a specific goal around educating our employees on how they can beat imposter syndrome. This is all incredibly exciting, and we need everyone to play their part.
My hope for the future is that we're moving towards a more diverse and gender-equal world that will eventually be rid of biases. There is a lot of work to do to get there:
We must transform processes for recruitment, reward and career progression, making it more inclusive, enabling diverse talent to succeed and ultimately abolishing the Gender Pay Gap. We need to create a culture where women are supported when expressing ambition and demanding the tools necessary to reach their goals. Our male allies have an important role to play, using their influential positions to finally break with old-school, biased methods and making room for women by listening and welcoming a wider range of perspectives.
IWD is a perfect day to spotlight gender equality, but just like Valentine's Day shouldn't be the only day where celebrate love; we need to ensure that we continuously push for a gender equal world, every day, through our mindset, actions and behaviours.
That being said, what day could be better than today, when gender equality is on top of the global agenda, to start driving change. By sharing something that you're proud of, by finally asking for the resource you need or applying for a role that you thought was out of reach.
So Happy International Women's Day, I hope you are spending it by taking advantage of all the brilliant resources provided by inspiring female leaders, celebrating your successes without letting the effects of That Girl or the Girlboss question your value, and above all; I hope you're acting unapologetically, much too big for your boots.
Julie Vitalis is a Partner at The Story Lab, Dentsu UK.
She has created partnerships for some of the industry's leading brands including Diageo, Kraft Heinz, adidas and Vodafone, resulting in over 20 industry award wins – including an esteemed IPA.
In 2020 Julie was featured on Media Week's 30 under 30, recognising her work on social impact campaigns and gender equality initiatives.