The Dentsu Shopper DNA report identified Playful Purchasing within gaming as a key micro trend impacting the future of retail. With the help of dentsu gaming specialist Anton L'Agbesi, here we debunk what you think you know about gaming.
So, you've seen the headlines and you've been reading up on NFTs and the metaverse. You know that Gucci sold a virtual gown for $9000. And you've seen how they engaged with a younger audience and made their aspirational products available with their Off The Grid sustainable capsule collection for The Sims 4. Pretty cool right?
But it's not for your brand. It's only for high fashion aspirational brands. Plus gamers are a tough audience to crack. It's probably not worth it, right? Wrong. "Gaming is a real fertile ground for brands now", according to Anton L'Agbesi, dentsu gaming specialist. "Whilst the environment and audience seem daunting for many brands, we're currently at the best possible time for brands to explore such fertile ground."
Gaming. It's time to scrap what you think you know.
Gaming misconception #1: It's just for aspirational and luxury brands
"Although it might not be quite as headline-grabbing, you don't have to be an aspirational brand to play in this space at all. You can be any type of brand – even financial services. It's all about your tone of voice and how you put yourself across. And where you put yourself across." Anton L'Agbesi
At dentsu, we've already helped our clients to considerable success in this area. Cadbury amassed 3.2 million video views with a 64% propensity to purchase following their Heroes League campaign.
To increase the reach of Cadbury's 'Unlock a little Connection' messaging amongst a broader audience and to illustrate the role of Cadbury Heroes in bringing families together, a Live Streetfighter esports challenge was created. Working with three influencers, each playing their parents or children at the classic game, the three-hour live event was streamed from an esports studio across Twitch, Facebook and YouTube.
By utilising gaming as the vehicle to amplify the message of families coming together, Cadbury was able to access this space with credibility. Not only is Streetfighter a classic, but it's also cross-generational. Another "surprising" brand tapping into the esports space with credibility in recent years has been DHL. You don't get esports crowds (pre-Covid) chanting "DHL, DHL, DHL" if you haven't got your approach spot on.
Gaming takeaway: #1: "It's just about finding the right entry point and being true to yourself as a brand and not trying to be something you're not. That's the key."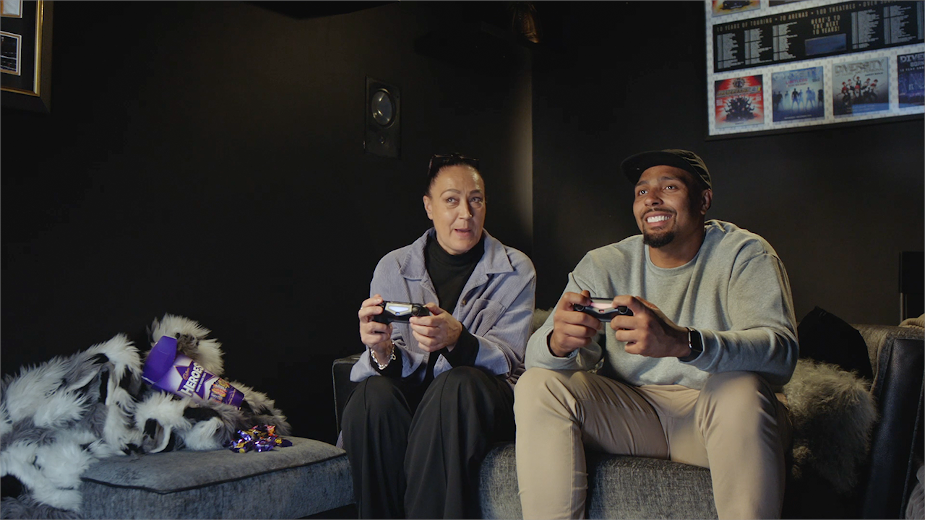 Gaming misconception #2: Gamers don't want brands playing in their space
"Of course, gamers are amongst some of the most vocal groups and are intrinsically protective of the gaming experience, however a brand experience that's authentic and elevates the user's experience always pays off" Anton L'Agbesi.
Recently, Pringles took Frank the Zombie cowboy from the hit indie game, West of Dead, and brought him into the real world through a series of live interactions. In partnership with Twitch influencer 'Leahviathan', Frank came out into the real world 'through the screen' to co-host a Twitch stream with Leah and take over Pringles' Twitter. Pringles also developed a custom-built landing experience on the Xbox hub, hosting a custom-built Mini-Game and online AR experience.
The results from Frank's jaunt into the real world was the 10th most-watched Twitch stream ever, generating over 65 years' worth of viewing, creating and fuelling conversations with 66% positive sentiment. Importantly, sales of Pringles were up 8%.
Pringles have now been around gaming for so long, they're a brand that is becoming endemic to the lives of gamers. And they've done it through a simple strategy – they continue to do intelligent work to appeal to gamers and are giving them things that they enjoy. They aren't just shoehorning themselves into a particular environment or area. They're adding to it and creating content that increases the enjoyment for gamers.
Gaming takeaway #2: "If I could shorten it down to one thing it gives the gamer something back. Create something and be authentic."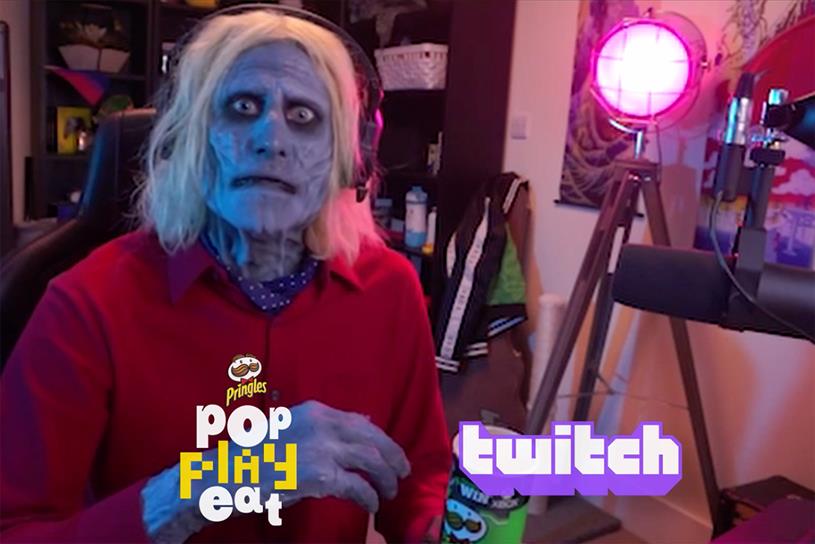 Gaming misconception #3: Gaming is just too new and difficult to get right
"Gaming has been around for decades. Gamers have been around for decades. As the marketing and advertising opportunities around it are increasing, many brands are approaching it as a new thing, but it should be treated in just the same way as you would treat any channel. With a bespoke strategy" Anton L'Agbesi.
The Cadbury Streetfighter example shows that gaming can be cross-generational if you choose the right game and platform. Anyone with even a slight gaming past will remember Streetfighter, but that doesn't mean that it's just the older generation that is playing it.
So, how should brands approach engaging with this audience?
According to Anton: "You can't pick up your social plan and just put it into gaming. You have to create your own gaming media plan, strategy and narrative. If you do that, the authenticity of your brand comms will shine through. Not only will you be talking to potential customers right now, but you'll also begin to build an audience in this space for the future as well. It is such a big opportunity as we speak, but also in the next two to five years."
Ecommerce within gaming is now just on the cusp, 5G will improve the mobile gaming world, and new pieces of kit like the new oculus rift will increase the possibilities around virtual reality. As the technology increases so do the creative opportunities for brands.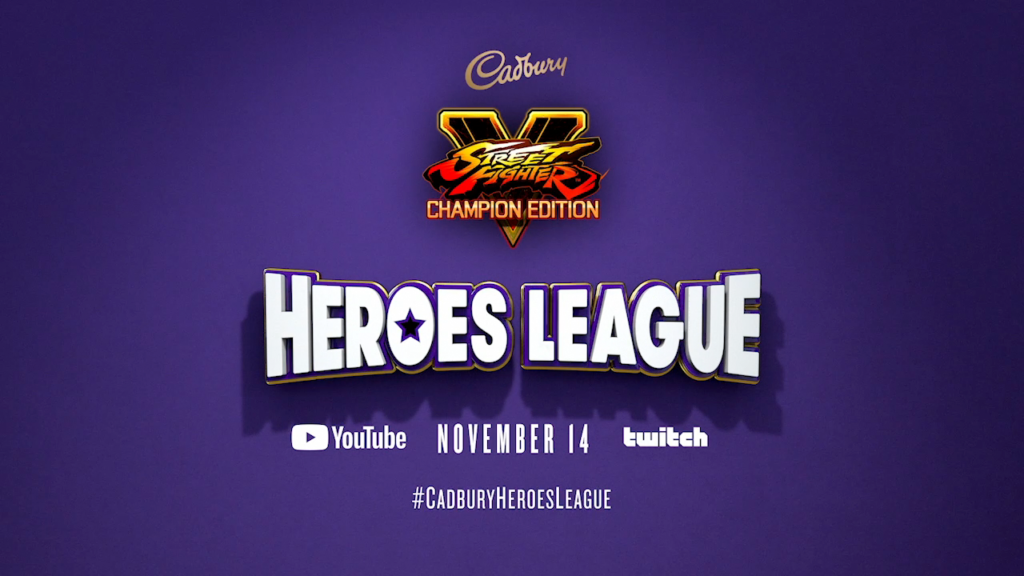 Download the Dentsu Shopper DNA Report
Consumers are changing and the opportunities around technology for retail brands are increasing. So, what does this mean for the future of retail in the next 10 years?
In the Dentsu Shopper DNA Report, we discuss the key macro and micro trends that are set to shape the world of retail. Within Retail in the age of the Synthetic Society we discuss the growing opportunities of Playful Purchasing for retail brands in the gaming space. So, what are the implications for brands in the next two to five years? Download the Retail in the age of the Synthetic Society chapter of the Shopper DNA report to find out.