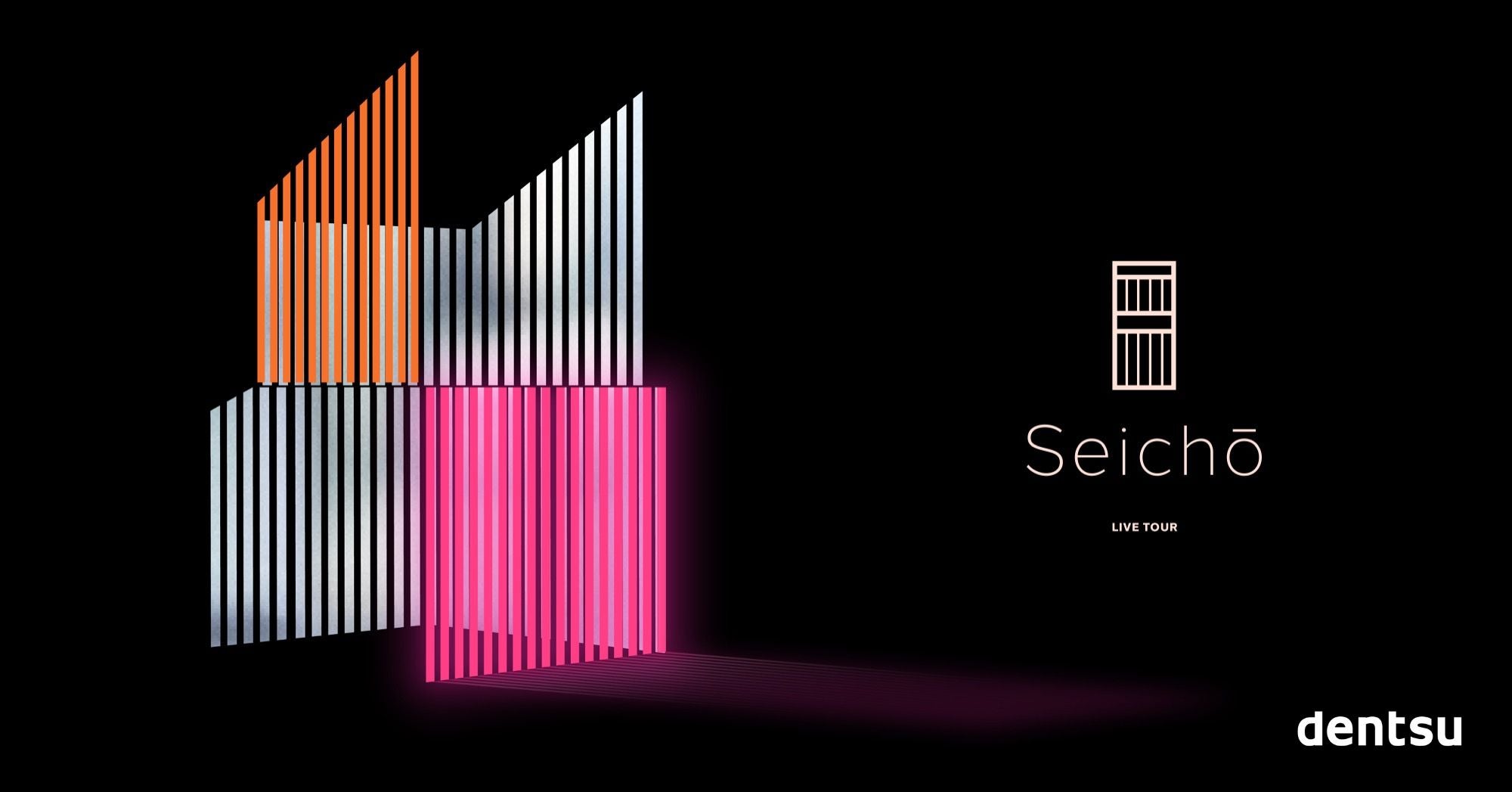 As brands, we have a unique power to influence and help build a better society. We also have a responsibility to minimise the impact of the activity of our marketing and products on the world. What does it take to make a difference, and how should companies explore the challenge of moving from paying lip service to real action?
The Intergovernmental Panel on Climate Change (IPCC) last year published a report expressing the urgency of the overlapping climate crisis and the inequality crisis. These twin pressures are obviously reflected in consumer behaviour, and there's an exigency between now and 2030 and beyond for the business sector to respond positively to this, for consumers, for their staff, and for society; an approach dentsu is leaning into, applying the principle of Sanpo Yoshi (which means three-way satisfaction in Japanese), ensuring that every activity we do is good for our business, good for our people and good for society.
In the short-term, it's imperative for companies to lean into the consumer desire for the brands they buy from to embody and project societal good. After all, there will be £350 billion in new revenue for the UK alone in the sustainable Net Zero circular transition; Edelman's trust barometer shows that 58% of consumers will buy from an advocate for brands based on their values; and Boston Consulting Group shows a 25% compound annual growth rate for sustainable products. From an employee point of view, in the war for talent, looking at the rise of conscious quitting, 72% of gen Z now state that they would leave a job if the company were not socially and environmentally responsible.
Working to deliver sustainable consumption
Sustainable consumption is key in the net zero transition. For brands, it's about enriching the lives of our communities, our industry, and our customers. To do that, we need to focus on how we drive that growth sustainably, and it's about how we measure success. One means of doing this is to focus our measurement efforts on four S's: spend, spread, sustainability, and satisfaction.
Scientists have found that 40-70% of the emission reduction required to reach Net Zero will come through behaviour change and positive societal shifts. Brands have a clear role to play in driving the social change, helping to shape the purchasing decisions of their consumers. Once customers want positive change, brands want it - but also importantly staff want it, and it's about highlighting the very simple everyday things that everybody can do, whether it be around climate action, around diversity inclusion, around how you look after yourself and those around you. The role that brands can play is very much as an enabling part of that, rather than a tick-box exercise.
Achieving sustainability is the biggest challenge that we face as a species and yet that can be overwhelming. As brands, the onus is on us to break sustainability down to be accessible, making sure that everyone feels that they have a role to play and then enabling them to do so through their everyday purchasing decisions. Humans are time-poor, we all opt for the path of least resistance. So, how can we transform sustainable options into simpler, more attractive, more appealing choices for our target audiences?
Enabling sustainable, responsible choices amongst our consumers
No matter what situation we are put in, we might have the ability and at times the propensity to make the sustainable responsible choice as consumers, but it doesn't mean we will. When we add in the context of economic recession and cost-of-living crisis, we start to see consumers naturally shift towards choices focused around individual survival, security and safety, instinctively prioritising these over choices more geared to the societal good. It's vital that we make it as easy as possible for our target audiences to choose products and services that benefit society, as well as customers as individuals.
Finding the balance between purpose and profit
It can feel difficult for brands to find the right balance between purposeful and meaningful work, and also to continue to drive profit. To be a purpose driven brand, you still have to be successful and grow. How can brands find that sweet spot between both?
We've just done some fascinating research with Microsoft that shows that even amidst the cost-of-living crisis and the pandemic, the one thing that concerns consumers more than both of those is still climate change. Companies must take steps to address the contentious issue of greenwashing and ensure that their sustainability efforts are credible and impactful to ensure consumers continue to spend with them – after all, greenwashing is now moving from a merely a potential risk to a very critical hazard with accompanying legislative penalties.
Truly changing society means understanding your purpose
To truly change society, brands must develop a clear understanding of what they stand for and their purpose. Their challenge then becomes being true to that vision, showing transparency in communications and how they measure progress. All companies are of course on a journey, and no one has quite perfected the ultimate societal good approach yet. This being the case, we encourage all our fellow marketers to share learnings along that journey, to share the obstacles encountered, where we failed to hit the mark or where we uncovered some level of bias or privilege that had the potential to skew our vision. It goes without saying that collecting and monitoring the right data is critical to gaining and communicating a true understanding of progress. Be specific in the action you're taking and the impact it's having.
What we all must be mindful of, brands, media owners, media agencies and creative agencies alike, is thinking about how we work with those brands who may need to change their supply chain or their practices. If our advertising, as it should, is driving sales of a particular product, if that product is bad for the environment, we need to think about how we can make that better. We must all look at the supply chain and its impact on our planet and societies, and work with our suppliers on getting things to a better place.
Playing an active role in societal good is a task for all of us
The call to action for us all is to consider our 'why' - what's the purpose of our businesses, at a societal level? We must all occupy an active role in benefiting the world we inhabit, not just expecting things around us to happen without our positive input. We all have an individual and personal and professional accountability to take for making change happen.
Check out our Seichō hub to watch our sessions back on-demand.