Covid-19 Lessons from China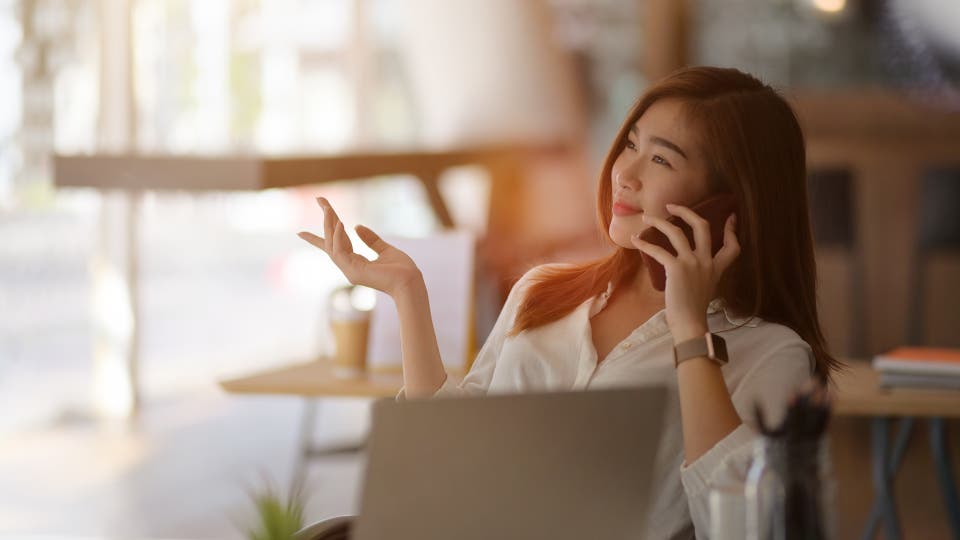 Published on:
China began the COVID-19 crisis earlier than the rest of the world and is now starting to edge its way back to a new normality of existence. As the volume of new infections has tailed off and approached zero towards the end of March, our colleagues at Dentsu Aegis Network China have been tracking the public's changes in behaviour and attitudes.
The data they have gathered presents an opportunity for the UK to learn from the experience of others and as brand owners, plan for our progress through the coming months.
In Lessons from China, we look at three main areas which document the journey that Chinese brands and consumers took throughout the life-altering epidemic and the opportunities it presented.
The Marketing Directors view in China
Adjusting to the 'New Normal'
Emerging from the Darkness
Download