For #NationalApprenticeshipWeek we are featuring some of our amazing Apprentices! Get to know Huda Nour, Paid Social Apprentice at iProspect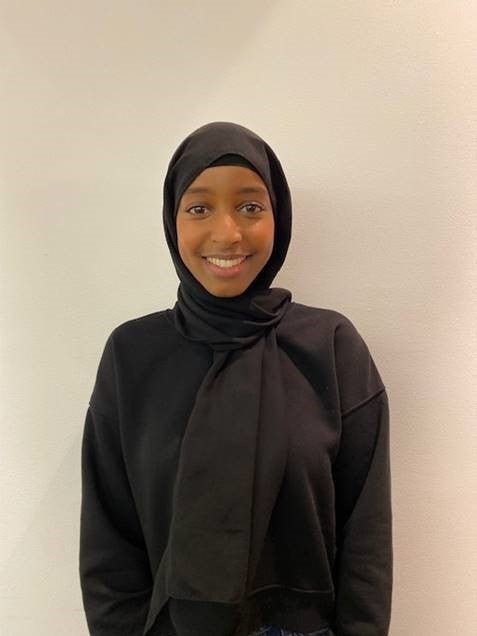 Which apprenticeship course are you currently enrolled in?
Data Analyst
Why did you decide to enrol in the course?
I was keen to get involved in the technical side to the media world after previously completing a Digital Marketing apprenticeship.
What made you decide to choose an apprenticeship over another route of study?
I wasn't interested in going to university as I had already been exposed to the work life whilst studying. I knew taking this path would help me better understand the career I wanted to pursue in the future.
Do you think enough young people consider apprenticeships? If not, what's stopping them?
In the past, apprenticeships were not widely available and having being in this predicament, I found it hard to learn more and enrol into this path. However, now the demand has increased and this is widely considered, I believe that young people want to explore their options more as my younger sister is keen to start an apprenticeship after hearing how happy I am choosing this path.
What have you found most valuable about the course?
The most valuable part of the apprenticeship is the agility and the lack of confinement which allows us to learn and study whilst having a sense of achievement. Not being placed in a data role has exposed me to the other areas of the business whilst still completing an apprenticeship. With a supportive team, I am able to move around the business to complete parts of my apprenticeship which I am unable to do in my team.
What skills have you been able to learn through the process?
On top of the data skills I have picked up through the course, I had been exposed to client communications, presentations and meetings to share ideas that have an impact on campaigns.
What kind of role are you expecting to enter after you complete your course of study?
I am expecting to take on a permanent role in my team as a Paid Social Executive.
What advice would you give to someone else considering whether to enrol in an apprenticeship?
Try it! You'll definitely be in for a treat. You are treated like a part of a team and nothing less with real responsibility as well as getting a qualification at the end of it. There's an apprenticeship out there for all sorts of career paths so you'll be spoilt for choice.