For #NationalApprenticeshipWeek we are featuring some of our amazing Apprentices! Get to know Matthew Carr, Data Analyst at Gyro.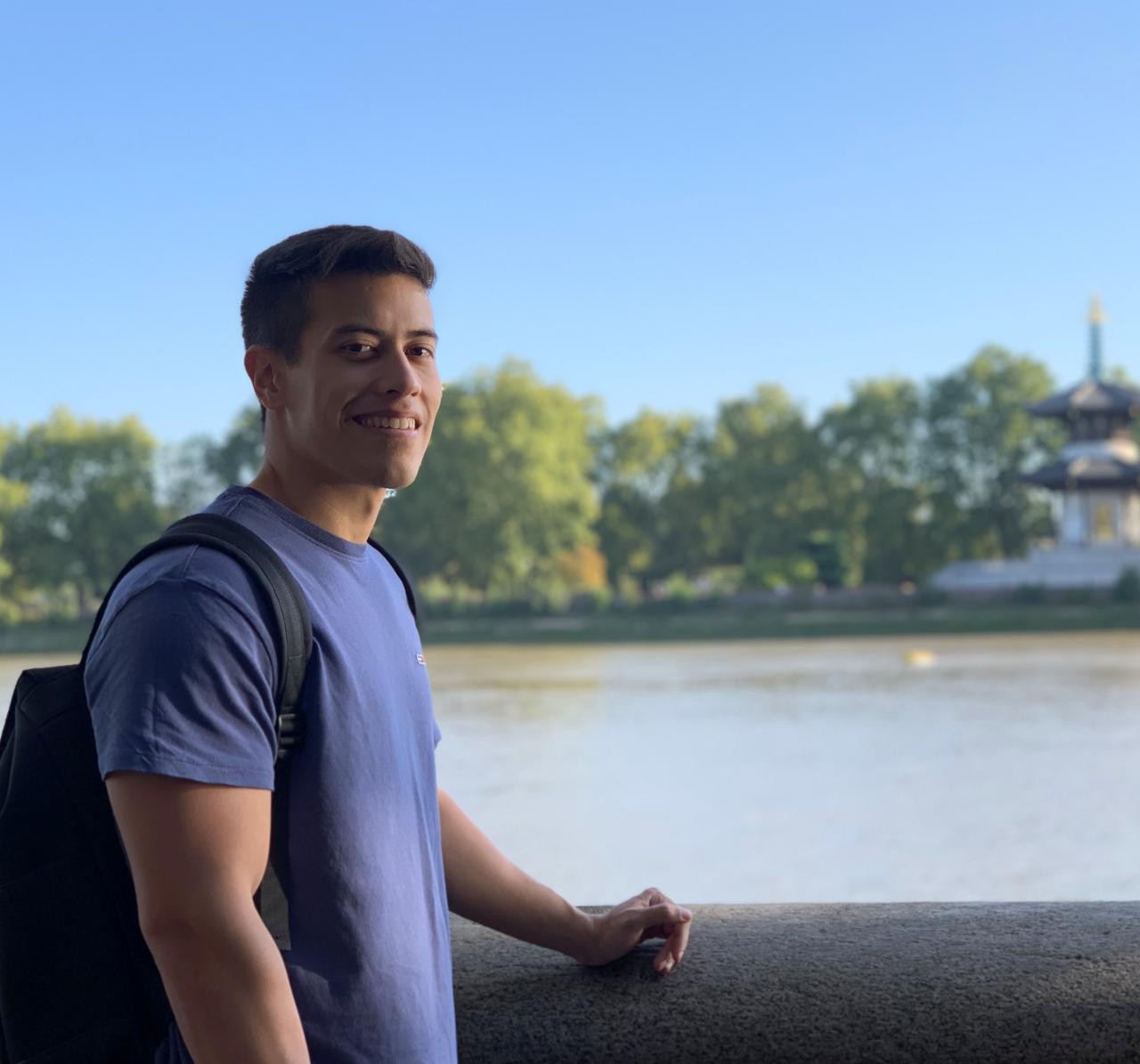 Why did you choose to do an Apprenticeship?
I chose the apprenticeship as it really is the full package. It would not only give me industry relevant training and sought after qualifications that validates my skills and knowledge, but also valuable and practical work experience. An environment where I can practice what I've learnt and have an impact, this along with relative freedom apprentices get and a professional network early in one's career really should be a no-brainer.
What's the most useful thing you've learned so far?
The most important thing about the scheme I've learnt is that you should really take advantage of your role within the organisation. Reach out to as many people as possible, being an apprentice, you're in a unique position in that more or less everyone is willing to give you a helping hand, whether it be teaching you a new skill, how to use a new tool or introduce you to someone who can.
What advice would you give to a potential Apprentice?
From all the people I've heard go through the scheme including myself, the start is always the most daunting. You start off not knowing what you don't know. But gradually you get there, don't stress initially not being all that helpful, most employers know this and will try to support you. Outside of this, keep on top of your projects, document everything!