We're operating in a period of unprecedented, multi-faceted uncertainty.
We're dealing with more "Unknown unknowns" than ever before. The aim of our Bootcamp series is to maximise what you can be certain of and to help you navigate your way from Uncertainty through to Opportunity.
In our series, looking at five different topics, we have fused some of the best thinking with our expertise across Media, Creative, Data & Technology to help brands survive and thrive in the current climate.
Keeping in control during times of uncertainty
During times of uncertainty, we bring you the tools you need to win the battle.
From the latest data, intelligence and guidance, we're here to help you navigate through COVID-19 and prepare for the other side.
Discover our latest thinking on Understanding Uncertainty and how to Protect for Today and Build for Tomorrow.
Visit our COVID-19 hub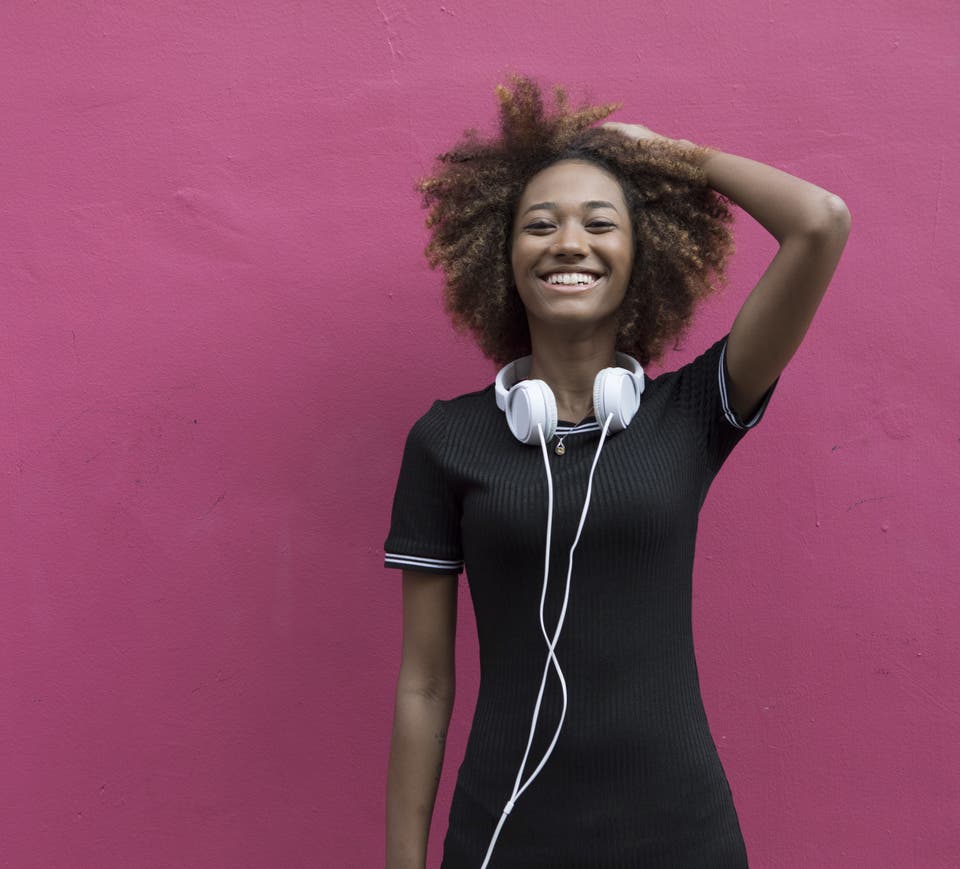 Read more in our blogs from the series
Want to watch again?
Whether you missed a session or you just want to rewatch, we've made the whole From Uncertainty to Opportunity: Communications Bootcamp series available for you to watch now.
Visit our Vimeo channel and use the password DANBootcamp to watch all five instalments.
Watch now