Currently sitting atop the App Store rankings across multiple markets, Triller is one of several video-led social applications (Clash Video, Instagram Reels and Byte) thrust into the limelight amid uncertainty around TikTok's future.
Is it all just noise? Or is Triller something advertisers and agencies should be looking seriously at in the coming months? Isobar's Innovation Director, Alex Hamilton, takes a deeper look at what the platform has to offer.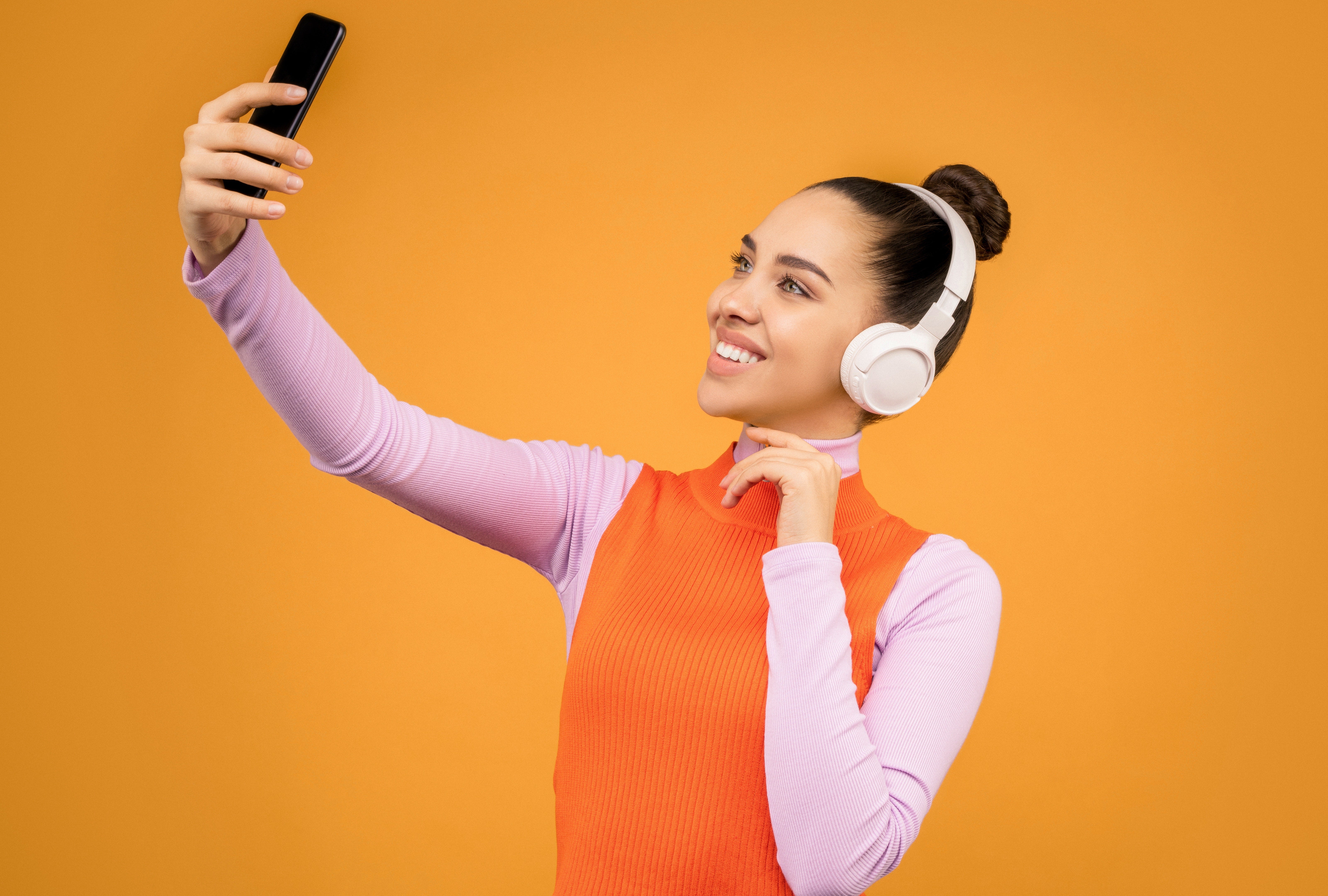 The features and functionality of both platforms are similar, but Triller is using the ban imposed on TikTok in the United States and other countries to position its offering differently. It's doubling down on its data security rhetoric, promoting its AI features that help users with editing and stressing an emphasis on partnerships to grow.
The latter is perhaps the biggest point of differentiation between the rival platforms. Triller has integrated Triller into the Snapchat feed, recruited TikTok talent – such as Josh Richards who has joined as Chief Strategy Officer – to help drive growth of the product and signed licensing deals with the music industry's biggest publishers, including Sony, Warner Brothers and Universal.
It's been reported that ByteDance, the power behind TikTok, is intending to launch a music streaming service, whilst Triller allows users to pull full songs from their Apple Music or Spotify playlists. Triller is therefore seeking to bridge the gap between viral video and music streams, giving the likes of Apple and Spotify an incentive to work closely with the business to develop the platform, in partnership.
It's these types of partnerships with the likes of Spotify, Snapchat and other mainstream publishers that will appeal to advertisers and their agency partners when building media plans and allocating budget for the remainder of 2020 and into 2021.
With no ad placements on the platform to date, the opportunity for brands to advertise is currently through partnerships with creators. The business has stressed that they're helping creators build their online personas, understanding their needs and messaging whilst connecting them with the most relevant brands.
Coupled with the goal of helping creators make income from the content that they're already known for, the proposition for the creator community is an appealing one, at a time when fear of losing fanbases painstakingly built on TikTok is high.
Triller is encouraging advertisers to work with the creator community in developing original content on the platform. Earlier this year, telecommunications brand Boost Mobile launched "Step Up to the Mic" on Triller. A nationwide digital elimination-style talent search competition, supported by prominent artists including Starrah, Murda Beatz, Quavo, and Takeoff, the partnership is an example of how advertisers can leverage the platform.
In an interesting move, the business has trademarked the term 'social streaming' and is launching its first pay-per-view content in November, when Mike Tyson makes his return to a boxing ring versus Roy Jones Jr. As live streaming, which is a booming format in Asian markets, continues to develop as a way for brands to connect with consumers, the results will be watched closely to determine whether western markets have an appetite for live content on social platforms.
Like most new services, timing is important for momentum, mass adoption and success. In a US election year that's seeing anti-TikTok sentiment, Facebook being boycott by large advertisers and mass protests on social issues, Triller's model centred on the value of partnership could be the tonic advertisers are looking for.
Triller's adoption by creators will also likely be propelled by the need for the community to find new revenue streams for their content. Content subscription services, such as Patreon and Only Fans, have grown in popularity over the past six months, as creators across of host of content types look to diversify their sources of income, in the wake of Covid-19 disruption.
That said, the direction of the platform will be heavily influenced by developments at TikTok as well as the Triller team's ability to convert TikTok users and deliver influencers to the platform, in this window of uncertainty for its rival.
This article was first published on the Contagious website here.