Global Ad Spend Forecasts - July 2022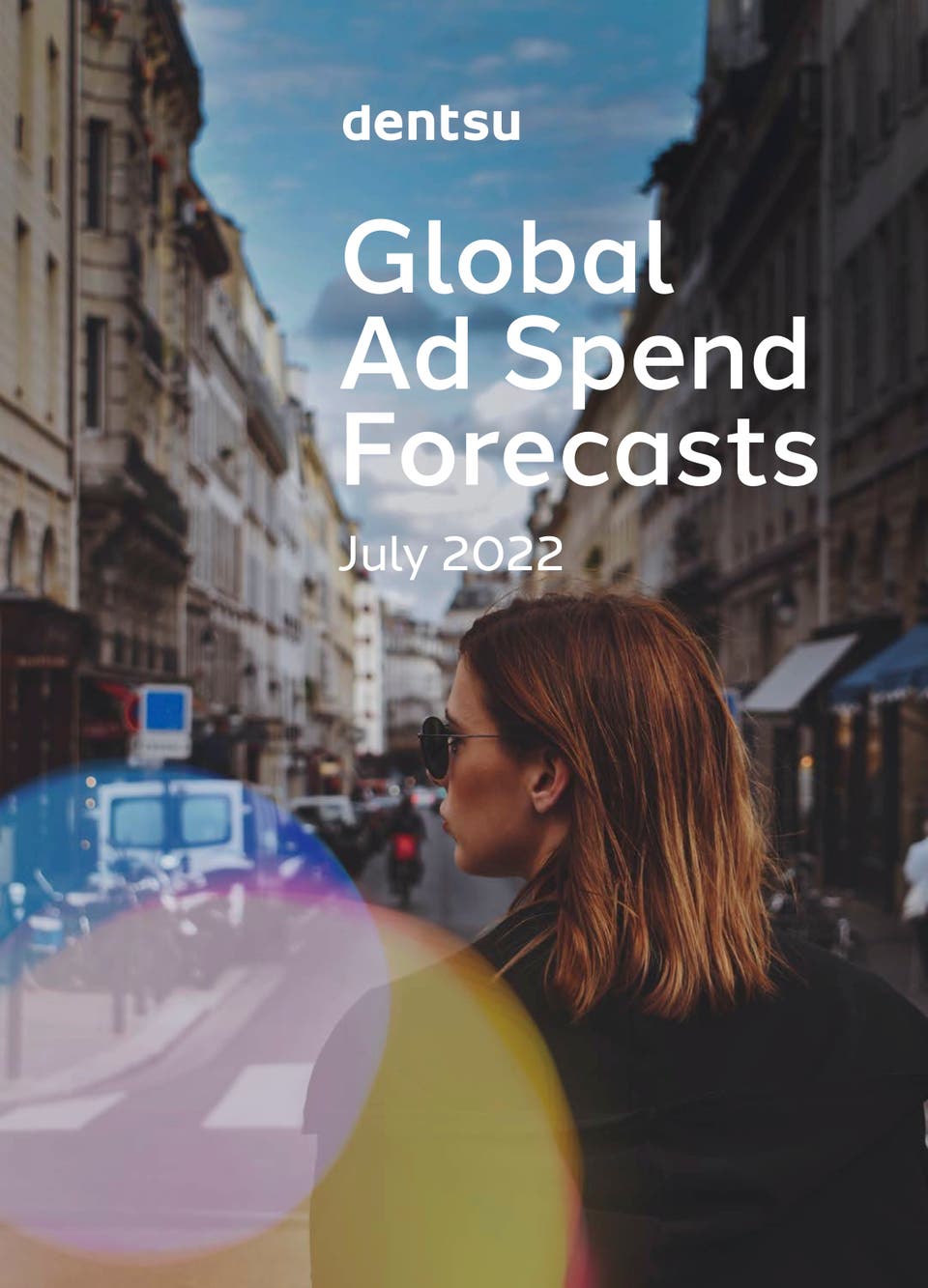 Published on:
Advertising investment is forecast to grow by 8.7% globally in 2022, according to the latest dentsu Global Ad Spend Forecast report. The twice-yearly report which combines data from close to 60 markets globally, now anticipates US$738.5 billion will be spent worldwide in this July 'reforecast'.
This reforecast of media investment is released in the context of escalating media price inflation, geopolitical tension, upcoming key elections, and one of the most anticipated global sports events of the year, the FIFA World Cup coinciding with the peak 'holidays season' for the first time.
Download the latest report to see all the global, regional and sector specific data, as well as explore some of the key factors impacting ad spend shift. This includes topics such as inflation increases, sustainability regulation, acceleration of gaming as an ad medium, doubling down on addressable media and also the importance of buying attention as a core metric.
Download