The Influencer Multiplier Effect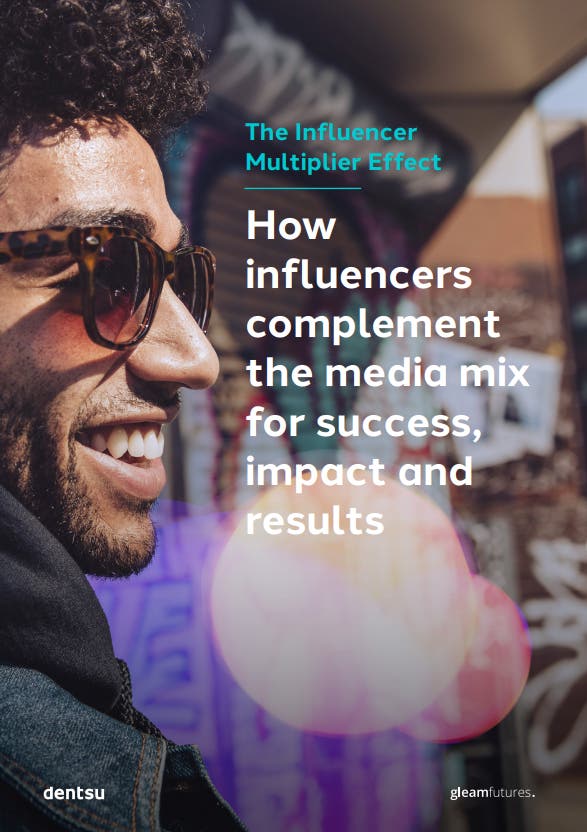 Published on:
Your customer has changed. Traditional channels and traditional media planning no longer cut it for consumers in 2022. As customers continue to listen to and engage with varying opinion formers, their attention is being fractured across the media mix.
The Influencer Multiplier Effect shows how well-planned influencer marketing can positively impact at all stages of the brand funnel - complimenting and sometimes outperforming existing channels.
Download