All roads lead to the metaverse
Last year, we discussed how the metaverse will be the massive disruptive force over the next ten years, affecting every person and business, and how brands that fail to lean in will face an existential threat. Since then, the idea of the metaverse has gained traction.

Dan Holland, SVP, Product Solutions, dentsu & Alexander May, Managing Partner, Strategy, dentsu, discuss the importance the metaverse will play in our future society and why the brands that are early in developing a metaverse roadmap will gain a significant advantage.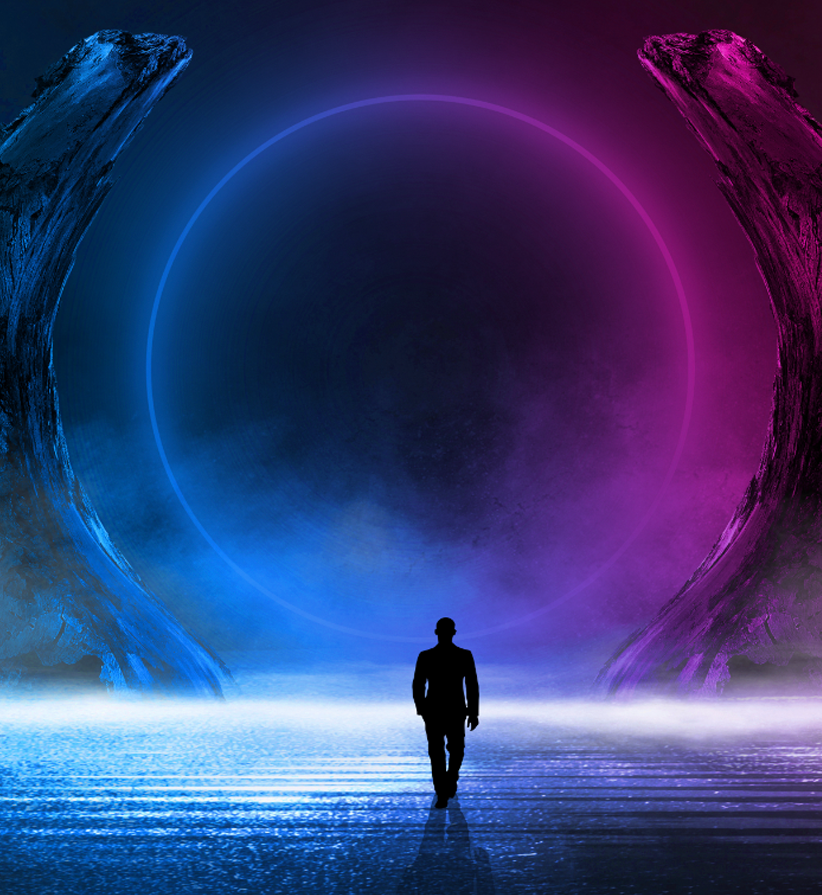 Thank you!
Your details were submitted successfully.
There was a problem!
It seems there was an error submitting your details. Please try again later.