2021: COVID-19, the consumer landscape and preparing for the new normal
As thoughts turn towards the Herculean task of planning for 2021, there seems to be a bewildering array of unknowns.
First and foremost, of course, is the unknown of how long COVID-19 will persist. We have developed new habits for work, travel, socialising and sanitation – and we presume that for the first half of 2021 many consumer restrictions will remain in place.
However, there is still no timeline for when, or even if, a vaccine will appear. And, in the meantime, restrictions remain difficult to predict for next year as they wax and wane in response to the outbreak.
In parallel to this, there is also the unknown of whether the consumer trends we have seen in 2020 mark permanent seismic shifts. Or are they merely temporary blips which will recede with the virus? In short, what will stick, and what will bounce back?
This report zeroes in on several consumer led trends we believe will persist, regardless of the longevity and impact of the virus – and so can, to a degree, sidestep the central uncertainty connected with the virus itself.
Each trend has been accelerated and shaped by the pandemic - but each was also present before the virus arrived. For this reason, each is not just hallmark of the pandemic but is also likely to live beyond it.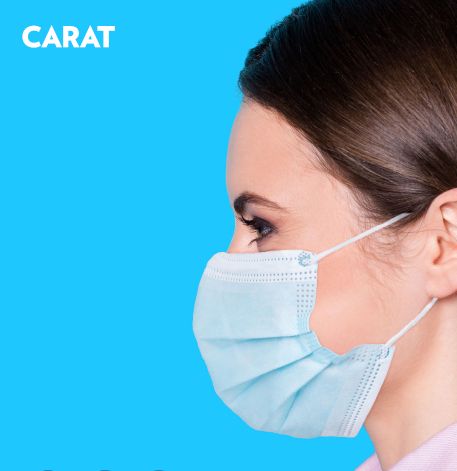 Thank you!
Your details were submitted successfully.
There was a problem!
It seems there was an error submitting your details. Please try again later.
Thank you!
Thank you for downloading our report. You can access the PDF at this link.