Techlash or Techlove? Connecting beyond the crisis
Could the COVID-19 crisis lead us to a more positive personal relationship with digital technologies—and what are the implications for brands?
These two questions sit at the heart of this paper, part of our multi-year research programme to understand how digital technologies are reshaping societies and meeting our fundamental human needs. Starting in 2018, we've been tracking how people the world over are responding
to the digitisation of economies and industries, exploring themes such as trust, infrastructure, personal data and skills.
Today, in the midst of a global pandemic that is disrupting almost all facets of how we live and work, this research sheds new light on how people are using technology differently and what this could mean for brands in the longer term.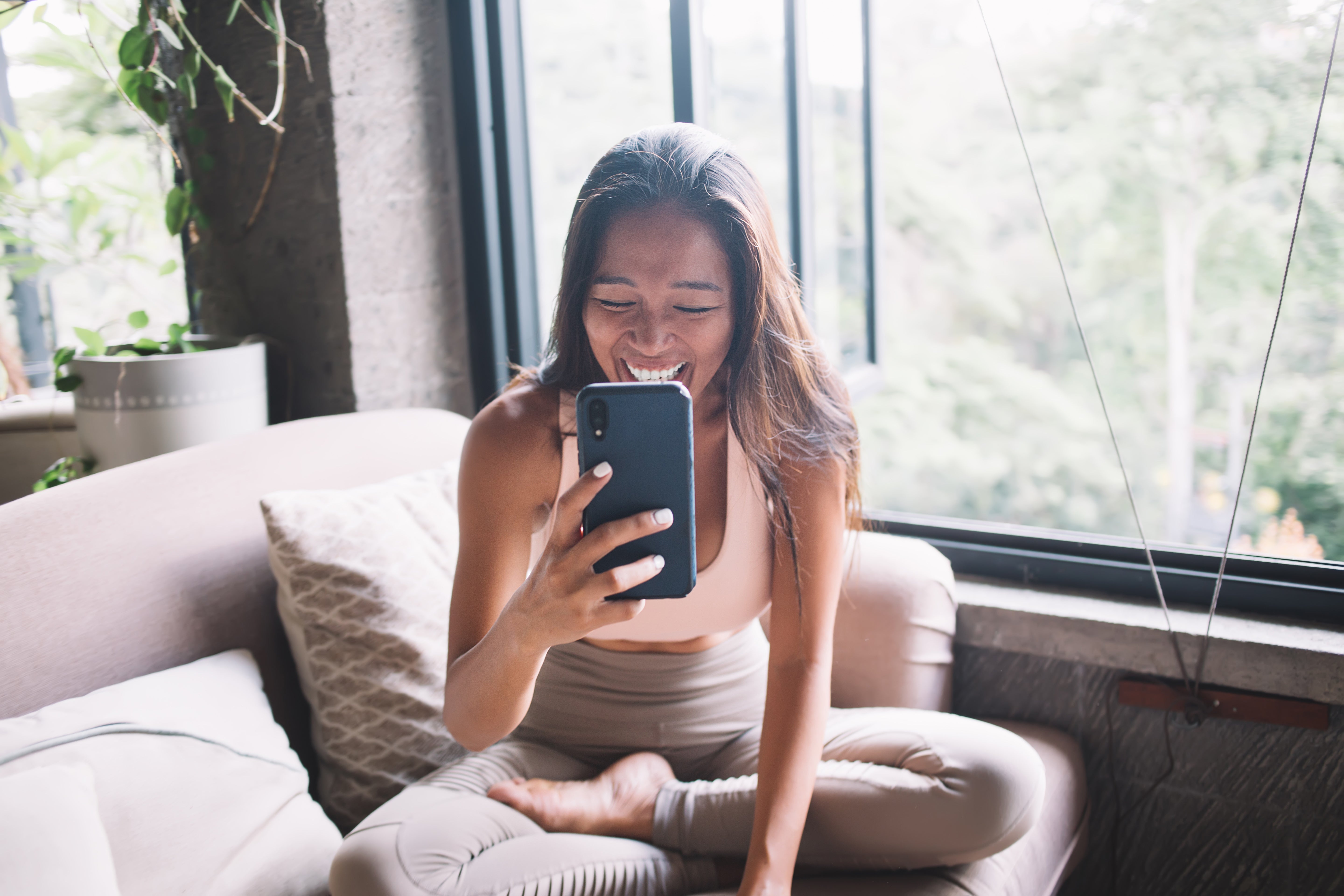 Thank you!
Your details were submitted successfully.
There was a problem!
It seems there was an error submitting your details. Please try again later.
Thank you!
Thank you for downloading our report. You can access the PDF at this link.