Understanding Uncertainty: The Impact of COVID-19
Our latest report, Understanding Uncertainty: The Impact of COVID-19, reveals that people are looking for proactive leadership to offer them comfort, understanding and to help them make those decisions. In the context of the current crisis, we revisited our 2019 research with Canvas8 that identified four consumer behaviours as a result of uncertainty: Emotional Buyers, Familiar Choices, Control Seekers and Decision Avoiders.
Brands need to be genuinely data driven and technologically enabled to fully understand these shifts in behaviour. Using that data to inform the creation of brilliant ideas, whether that is around building an emotional connection or solving everyday problems, is key if they wish to reap the benefits now and in the future.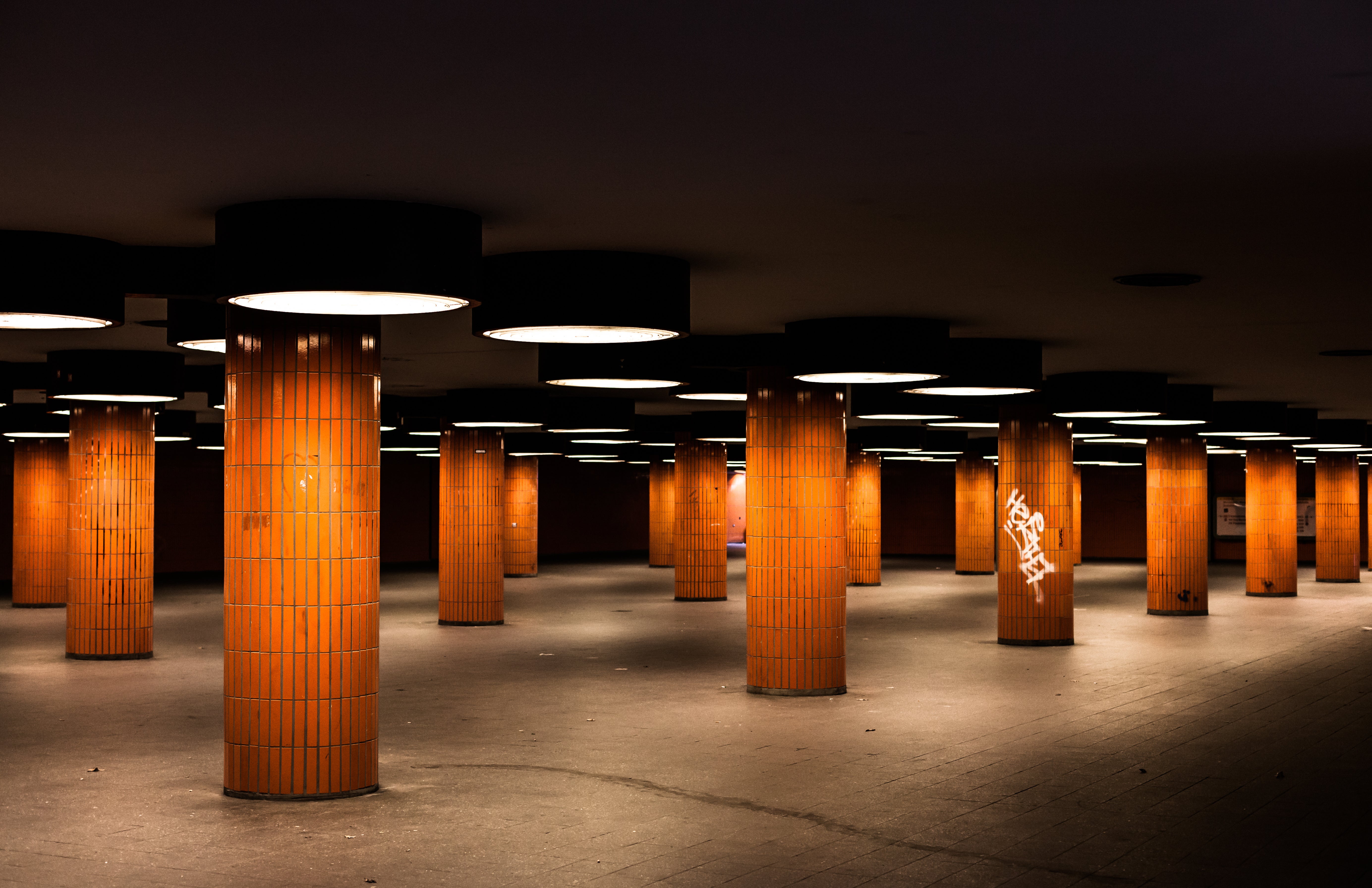 Thank you!
Your details were submitted successfully.
There was a problem!
It seems there was an error submitting your details. Please try again later.
Thank you!
Thank you for downloading our report. You can access the PDF at this link.