In the dentsu Consumer Vision 2030, we identified four overarching themes that will shape the next ten years in terms of consumer behaviour and brand response. Shopper DNA applies these themes to examine how the UK retail sector will change in the next decade and what this means for brands.
Each of the trends identified carries specific implications for retailers. Exploring both the short and long-term implications of each trend, Shopper DNA provides a framework for brands to build a long-term strategy to respond to the post COVID-19 world and ensure they can respond effectively to evolving consumer demands, attitudes and behaviours for the next decade.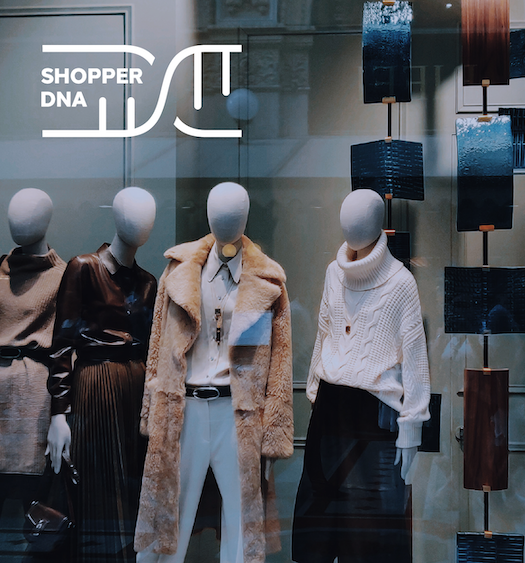 Thank you!
Your details were submitted successfully.
There was a problem!
It seems there was an error submitting your details. Please try again later.