The recognition that we've received from Stonewall as one of Britain's top 100 LGBT-inclusive employers is the culmination of &Proud - our 100% employee owned and run LGBT+ and allies network designed to champion LGBT+ inclusion and positive change across all areas of the business - dedication to building a better, more inclusive, workplace for everyone.
In our regular series, 'Five minutes with', we catch up with some of the &Proud steerco. This week Andrew Rayner-Andrews, Director - Audience Insight, discusses why networks like &Proud are important champions of change.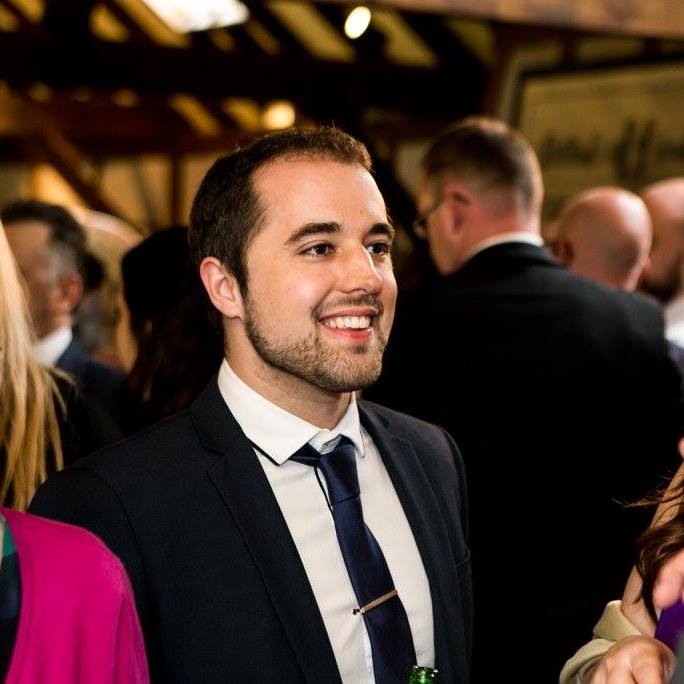 What do you hope placing in the Stonewall WEI top 100 achieves?
I am proud to work for an agency that will take an honest look at itself, be critical, and crucially, learn from/act on what it finds. Being placed in the top 100 is a testament to the top down commitment to creating an inclusive environment for anyone to work in.
Why does &PROUD matter?
Society is always evolving, being part of &Proud gives us the ability to take control of this change and shape it for the better, where once it was possible to be fired for your sexuality, we now work in a place that celebrates it. As more and more voices are heard, they are able to be better understood and celebrated.
Why is LGBT+ inclusivity essential?
Everyone should feel comfortable to be themselves, there is too much fear and negativity in the world, LGBT+ inclusivity is a step in the right direction to create a place that feels like home for everyone.