The recognition that we've received from Stonewall as one of Britain's top 100 LGBT-inclusive employers is the culmination of &Proud - our 100% employee owned and run LGBT+ and allies network designed to champion LGBT+ inclusion and positive change across all areas of the business - dedication to building a better, more inclusive, workplace for everyone.
In our regular series, 'Five minutes with', we catch up with some of the &Proud steerco. This week Lee Mabey, Integration Strategy Director and &Proud co-chair, discusses why networks like &Proud are important champions of change.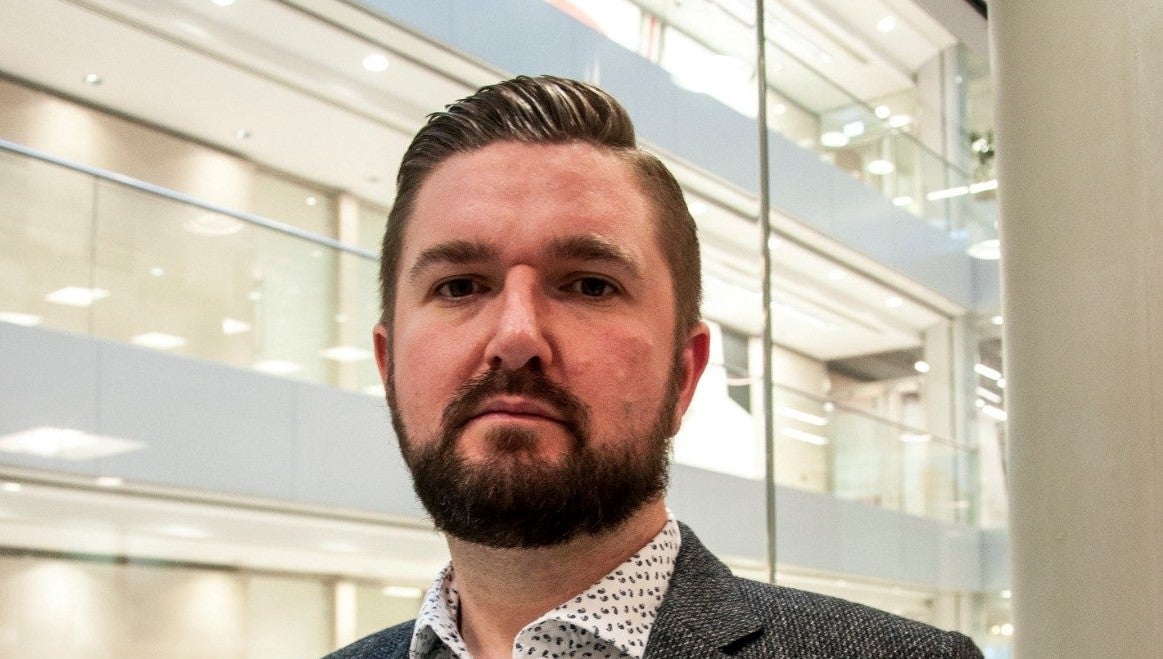 What do you hope placing in the Stonewall WEI top 100 achieves?
It demonstrates to our people, clients and the wider industry that we have an incredibly inclusive workplace and inspires other agencies to join us on our journey.
Why does &Proud matter?
We help to deliver a more open workplace, in turn delivering better results for our clients and a freer environment for our people.
Why is LGBT+ inclusivity important?
Individuals perform at their best when free to be their true selves. Inclusivity allow people to glow and ideas to grow.