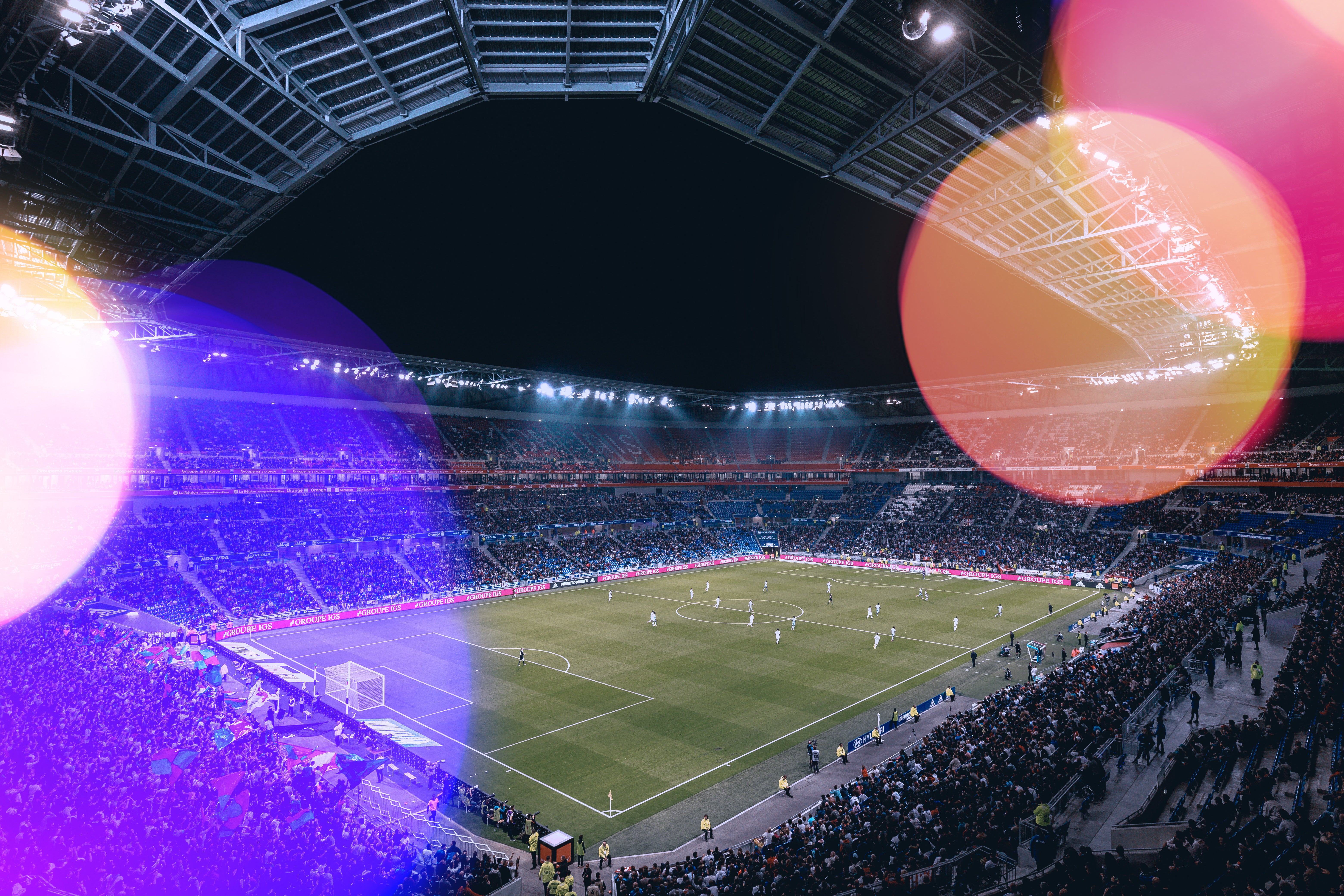 LGBT+ History Month is an annual celebration of lesbian, gay, bisexual trans, and non-binary history. It is an opportunity to remind ourselves of the accomplishments and sacrifices made by LGBTQ+ individuals across history; promoting understanding, equality and diversity. Celebrating the accomplishments of notable queer individuals and their contribution to society.
To celebrate LGBT+ History Month is to also celebrate the tenacity of the human spirit.
Taking place every February, LGBT+ History Month is planned to coincide with the anniversary of the abolition of Section 28 which banned the 'promotion' of homosexuality in schools as well as prohibiting films and literature pertaining to homosexuality from being provided in libraries. Only abolished in 2003, Section 28 is a stark reminder of how far we have come and how precarious LGBT+ rights are. Politicians afford us our rights, which can always be diluted or taken away. Events such as LGBT+ History Month help us to win hearts and minds, changing how people think about LGBT+ people and their contribution to society.
Following Tom Daley's emotional Alternative Queens Speech (C4, Christmas Day 2021) and mindful of the fact the World Cup is being played in a country where homosexuality is a criminal offence, this year we have decided to shine the spotlight on sport. Or rather on those brave individuals who have broken taboos, fought prejudice and changed attitudes. Improving the world of sport for everyone, not just the LBGT+ community.
In the 1960s, in the US long-distance running was thought to be unfeminine with experts warning it could be damaging to women's health. In 1967, Katherine Switzer entered the Boston Marathon as 'K. V. Switzer', concealing her female identity. Despite attempts by an official to eject her partway through the race, Switzer became the first woman to finish the race as an official entrant. Thanks in part to her, in 1972 women were officially allowed to enter the Boston Marathon and in 1984 women's marathoning was included in the Olympic Games for the first time.
Sir Ludwig Guttmann pioneered organised physical activity for people with disabilities. A Jewish neurologist Guttmann fled Nazi Germany just before the outbreak of the Second World War. As the director of a hospital in Wroclaw, Poland Guttmann saved many Jews from deportation to concentration camps through his position. In 1939, he came to Britain as a refugee and founded the Stoke Mandeville Games to help rehabilitate injured war veterans through sport, giving them a purpose and helping them to reintegrate into post-WWII society. Guttmann went on to found the first proper Paralympic games, which were held alongside the Olympic Games in Rome.
Tennis has long been at the forefront of the discussion of LGBT inclusion in sport for decades. Amongst the LGBT+ identifying women in professional tennis; Lisa Raymond, won 11 Grand Slam titles as well as bronze in mixed doubles at the London Olympic Games and world #1 Amelie Mauresmo having won two individual Grand Slam titles. As far back as the 1930s, Helen Jacobs was widely known to be a lesbian when she rose to the world overall #1 ranking in 1936, after winning Wimbledon and four consecutive US Open Titles. In 1976, the New York Supreme Court overturned the United States Tennis Association's ban on transgender tennis professional Renee Richards, allowing her to compete in the US Open and eventually reach an overall ranking of 20. 30 time Grand Slam winner Billie Jean King, who was outed in 1981.
Formula 1 driver Mike Beuttler raced against many of the all-time greats in the early 1970s and remains the only open gay man to race in the sport. Equestrian champion Robert Dover made history in 1988, at the height of the AIDS crisis, becoming the first gay athlete to come out to the public before competing at a modern Olympic games. Surrey and England wicketkeeper Steven Davies was the first male professional cricketeer in the UK to come out as gay in 2013. 2014 Jason Collins was the first openly gay athlete to play in the N.B.A. Para-dressage rider Lee Pearson with 14 Paralympic medals to his name, including 11 golds, plus a host of other honours including a knighthood, was also Britain's first openly gay Paralympic champion having come out aged 20. He first stepped out as an openly gay Paralympian in the Rio 2016 games. It took until 2021 for Raiders defensive lineman Carl Nassib to become the first active N.F.L. player to publicly declare that he is gay. New Zealand weightlifter Laurel Hubbard became the first transgender woman to compete at the Olympic Games in 2021, and Quinn became the first out, transgender, non-binary athlete to compete and earn a gold medal.
As LGBT+ pioneers emerge across sport, professional football remains a challenge. Justin Fashanu was both the world's first £1 million Black footballer and Britain's first openly gay footballer. A Hackney, London boy, Fashanu and his brother John grew up in a white foster family, facing racist attacks as the only Black kids in town. Signed to Norwich City, Fashanu proved himself to be a talented, charismatic player however his sexuality caused tensions. Coming out as gay in 1990, Fashanu effectively ended his career. Suffering homophobic bullying and tabloid harassment, Fashanu took his own life 8 years later. He remains the only major British male footballer to have come out.
Despite initiatives such as Stonewall's Rainbow Laces, Football in the UK remains resolutely heterosexual. In his Christmas Day address Tom Daley felt he must challenge professional football players. "Nearly 7% of people in the UK identify as gay or bisexual and there are about 500 Premier League players. That means statistically there are enough players for three football teams running out on to that pitch every week. At least one gay man at every single club in the Premier League, living a lie." Tom goes on to challenge a player to come out, however one could suggest that the sport itself has a lot to do to ensure the environment is welcoming to anyone choosing to come out, working with fans and within clubs to stop homophobia, biphobia and transphobia. Recent examples of games being cancelled by refs where there have been homophobic chants, or when other players have called it out are moves in the right direction.
"That person (who is the first to come out) would inspire gay people everywhere, give hope to thousands of teenagers struggling with their sexuality and save the lives of countless young people who don't currently feel like they have a place in this world."
Diversity, acceptance, and representation matters. Sport gives us heroes. LGBT+ community adds to its rich diversity. Teams often provide safe spaces and every sport has an LGBT+ fanbase despite the representation on the pitch. As more and more courageous individuals push boundaries, we can only hope that their sporting bodies and fans continue to cheer them on.
I thank you for taking the time to read this piece. Whether you identify as LGBT+, an ally or are simply stopping by. Please do not hesitate to reach out to me or the &Proud steerco (prouduki@denstu.com) if you would like any more information.
Charles Reid, &Proud Co-Chair (Pronouns He/Him/His)