Diversity is being asked to the party, inclusion is being asked to dance
Lois Shafier | 5th October 2020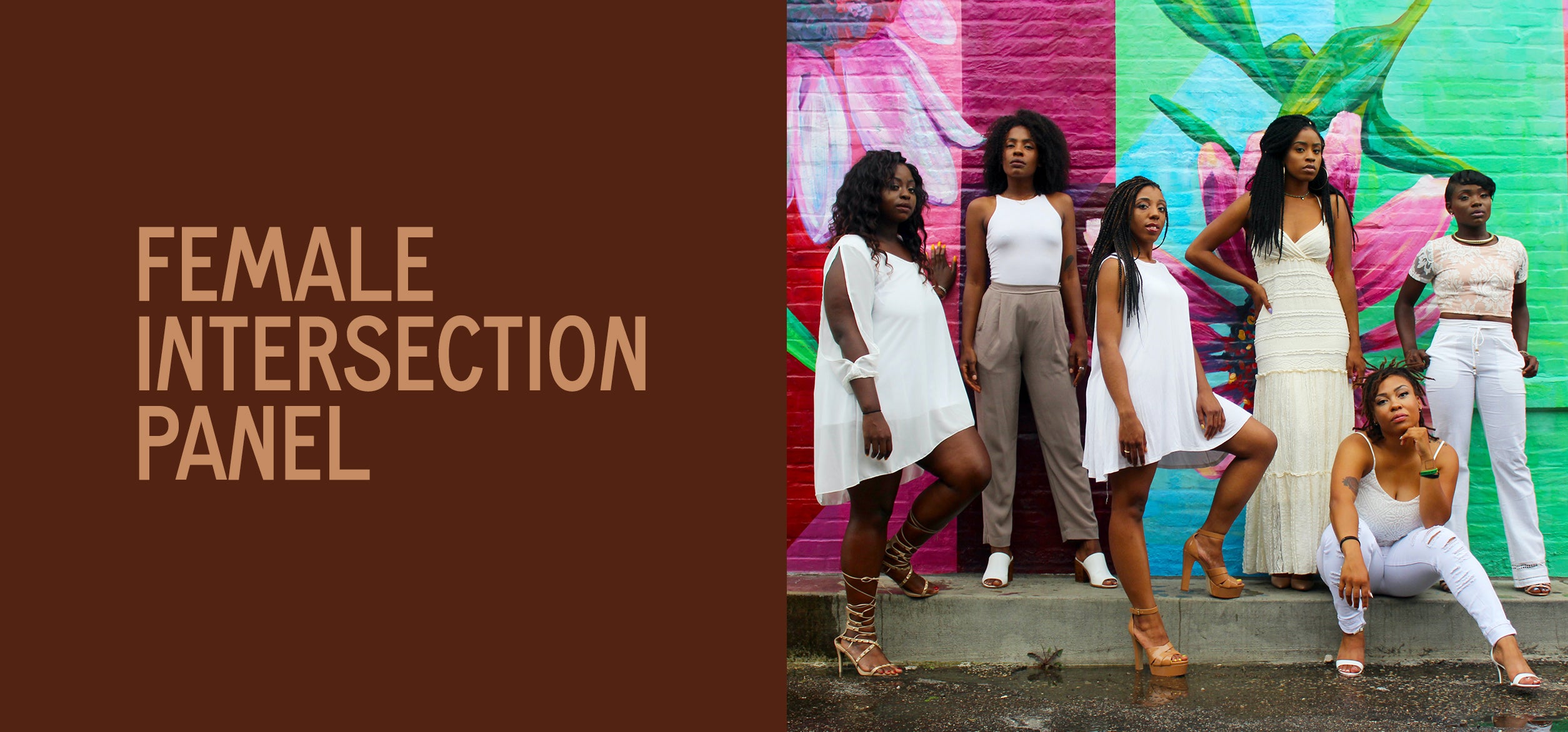 Represent's Black History Month kicked off on Thursday, with a panel on Female Intersectionality in partnership with our ONE network, who promote and celebrate gender equality across our business and beyond.
Moderated by ONE Network's Co-Chair, Sabrina Rodriguez; we joined dentsu's Elekia Akhuetie, Katherine Salmon, Ibbi Onasanya and Teni Lawal to reflect on what it is to be a Black Female in today's world and the challenges they face working in the advertising industry. They also discussed how to drive significant change in both the society and within our network.
The conversation began with Sabrina asking the panel why it was so important for this conversation to be had when it comes to Black Female representation in the industry and what challenges they face. All the speakers agreed that even the word 'representation' was a challenge and the reason why we need to have these discussions. It is rare to see a senior-level member of staff who is female, let alone ethnically diverse. These conversations exist to ignite change that trickles down to all employees. As a result of this, we will start to see fair and equal representation for all genders, races, and biases. It is our duty within the industry to create for the benefit of the consumer; how can we do this fairly if we are not considering people from all walks of life?
It starts from the top. We are here to 'break or build stereotypes.'
The panel went on to discuss how they started out in the advertising industry and how they got to where they are now. There was an obvious pattern that emerged from the experiences the speakers had faced. All had encountered adversity. Elekia had to conform to the pressures of workplace banter, Ibbi was asked if she was an intern, Teni faced pressure from her parents to find a 'stable' career and Katherine had to 'be' the change she wanted to see within her agency. However, it is notoriously clear, all four women have used their experiences to progress in their careers and follow their dreams.
Next, the topic of recruitment. What did the speakers think of embracing more diverse practises when it came to the hiring process? What should the industry do differently and what are the biggest barriers faced? Katherine spoke of her experience at a panel event last year where the same question came up. The answer was not difficult. 'You just find us. We're not hiding anywhere'. The issue is not with demand, Black women are applying for these roles. However, when it came to the interview process, these women were not represented on the hiring panel. 'What experience are we giving these candidates to ensure that they connect and want to work for us?'. How do we keep this diverse talent within the industry? This comes down to the culture we inhabit. The advertising world is very convivial, and a culture of socialising is encouraged. However, we must consider that this can 'alienate employees from certain religious backgrounds or ethnicities.' We need to think about company culture and the image we are demonstrating before we look at employing diverse talent.
Wellbeing & Health is increasingly important as we work in a lockdown world, and it's more important than ever to manage stress, anxiety, sleep. Did the panel feel a heightened pressure being a female black woman? A definitive answer derived from this: 'YES'. All members of the panel had felt the pressure from society to be and act a certain way but had also felt the weight from themselves. There are layers of this stuff to peel back – it is not just down to the colour of our skin; it's being a woman too. This is 'deeply engrained and part of one's DNA'.
From a young age, it is embedded in the minds of Black women that to achieve half as much as white women, they must work twice as hard.
The last few months have seen monumental changes to our world and society. How have the BLM protests impacted the personal and professional lives of the panel? This is not just a trend; this is something that has been happening for years. Putting a black square on your Instagram profile will not stop Black people being mercilessly murdered. These victims deserve justice. We must keep the momentum going; 'protest, stand up, be advocates for an unbiased world.' It's important to get our hands dirty and use our power and privilege to become allies to support those who cannot do it alone. There is a whole community of people who just want to live, we must let them.
Off the back of these 'trends', how do we keep the momentum going? We must look to each other, and not just to those who are ethnically diverse, to drive change. Place onus on leadership, have uncomfortable conversations, put targets and quotas in place. It is important for us to share this burden and actually do the work to make a difference. Black History Month is a jump-off point, but this must continue. It may start with small things, but these will grow to make a larger impact. Instead of asking your Black friend 'how are you?' ask 'what do you need from me?'.
It is a 'perception mind shift'. Be the change you want to see.
Rewatch the Female Intersectional Panel event here: https://www.youtube.com/watch?v=L7tIh0Tutp0&t=1s