In our regular series five minutes with, we catch up with parents and carers across our network to hear how they are adjusting to life working from home.
Gary Singh, Client Partner, Avid shares hit tips and tricks for new daily routines.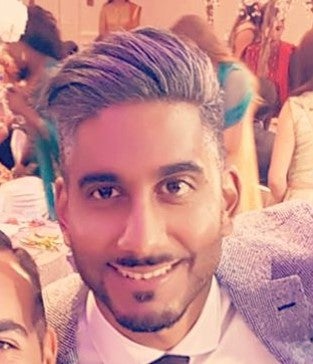 What new processes or routine have you adopted whilst working from home and taking care of your child / children?
Exercising together in the morning and going for walks together in the late afternoon. Despite taking regular breaks, we all have a strict routine in the house with scheduled timetables, so there are no surprises when I'm not around.
What are you finding most surprising about your new routine?
Feeling more relaxed about things which in turn has made me more patient around the home and with the kids.
Do you have any tips or ideas for other parents or carers across Dentsu to help with their daily routines?
Keep as consistent as you can with schedules and plan ahead with the kids so they know what to look forward to each day and for the rest of the week.