In our regular series, Five Minutes With, we're catching up with parents and carers across our network to hear how they are adjusting to a new life working from home.
Marlon Agard, Salesforce Manager at Dentsu Aegis Network, shares his tips and tricks for new daily routines.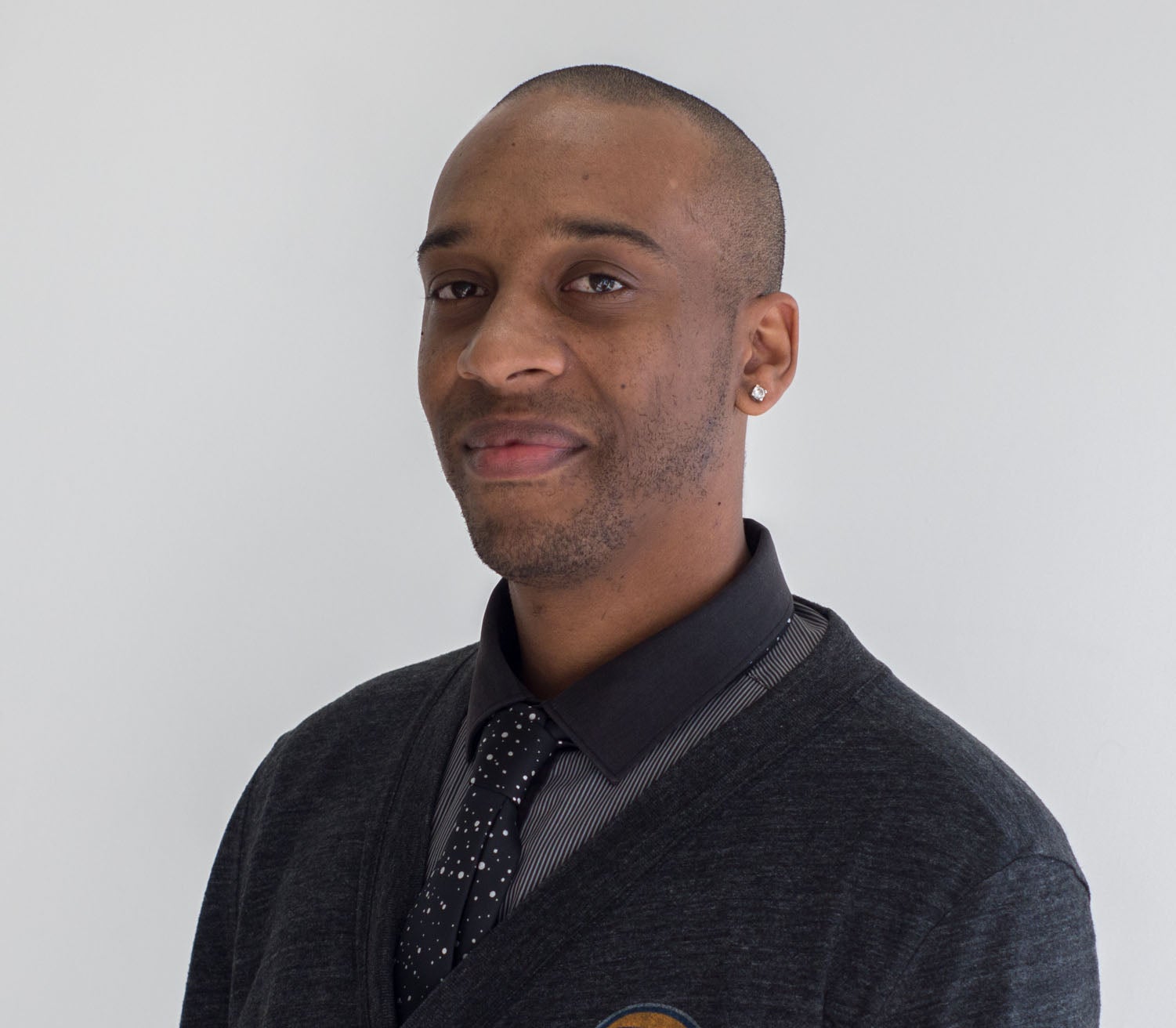 What new processes or routine have you adopted whilst working from home and taking care of your children?
Changing our working hours to allow dedicated time for each of us to focus on our work and to ensure the girls are supported at all times. For example, one of us works 6am-9am then completes the school work with the children and begins working again 2pm-6pm, whilst the other person gets things ready in the morning with breakfast and dressing the girls, then they would work from 9am-2pm, then 6pm-8pm.
Blocking out time in each other's work diaries when we have important calls/activities to complete to ensure we can cover each other when needed.
Creating a schedule for the girls to follow to ensure they have something to do at all times, which will help free up some of our time to focus on work.
What are you finding most surprising about your new routine?
Finding the right balance between giving the children enough time and attention whilst their world has been turned upside down, and making sure we can also focus on our work.
Also trying to find time for ourselves and time for each other has been difficult.
Adjusting to the new normal with all the uncertainty.
Do you have any tips or ideas for other parents or carers across Dentsu to help with their daily routines?
Don't try and do it all, none of us are superheroes. We aren't teachers (most of us anyway!) so don't put too much pressure on yourself to deliver a full curriculum whilst the children are at home, just try your best!
Don't pay attention to the "super parents" on social media who look like they have everything together, we are all just winging it!