Welcome to the CIO Hub
Welcome to the dentsu CIO Hub, your go-to destination for valuable insights, perspectives, and knowledge to help you and your brand thrive. Here, we delve into the dynamic realm of technology, innovation, and strategy to empower CIOs and industry leaders with the latest learnings essential for thriving in today's ever-evolving landscape.
Join us as we explore cutting-edge solutions, the latest industry trends, and actionable strategies to navigate challenges and leverage the wealth of opportunities that lie ahead for brands.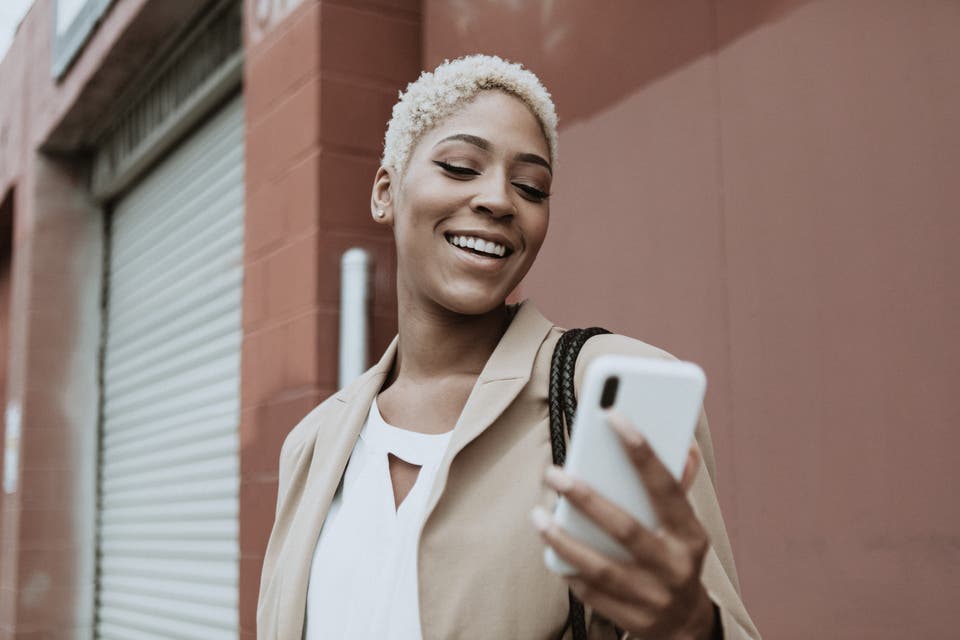 Angela Tangas: A Spotlight on one of The 10 Most Innovative CEOs of 2023
Read our exclusive interview with Angela Tangas, dentsu UK&I's visionary CEO, who is on a mission to reshape advertising with purpose and innovation. Recognised as one of "The 10 Most Innovative CEOs to Watch in 2023," Tangas shares her inspiring journey and vision for a future where brands, consumers, and society unite seamlessly. Join us for this exclusive interview and explore the future of connected experiences.
Read more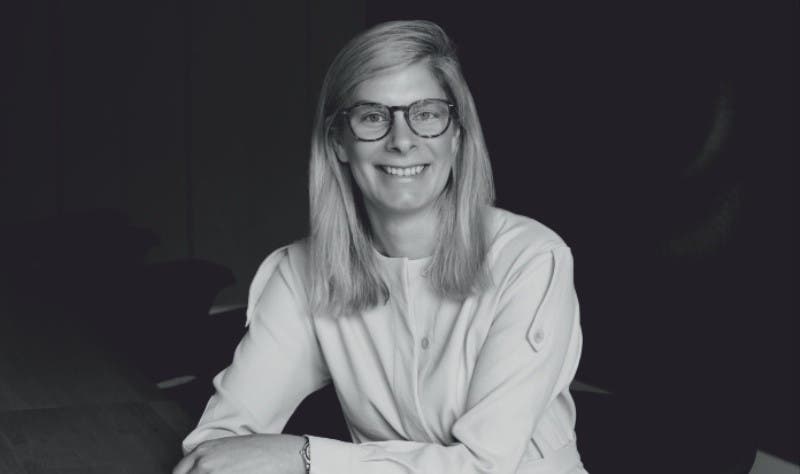 People-Centered Transformation
At dentsu, we drive people-centered transformation. We craft content that connects, relationships that reward, and experiences that enrich. Driven by our Sanpo Yoshi philosophy, we foster change that's good for business, good for our people, and good for society. Click to watch the video and find out more about who we are.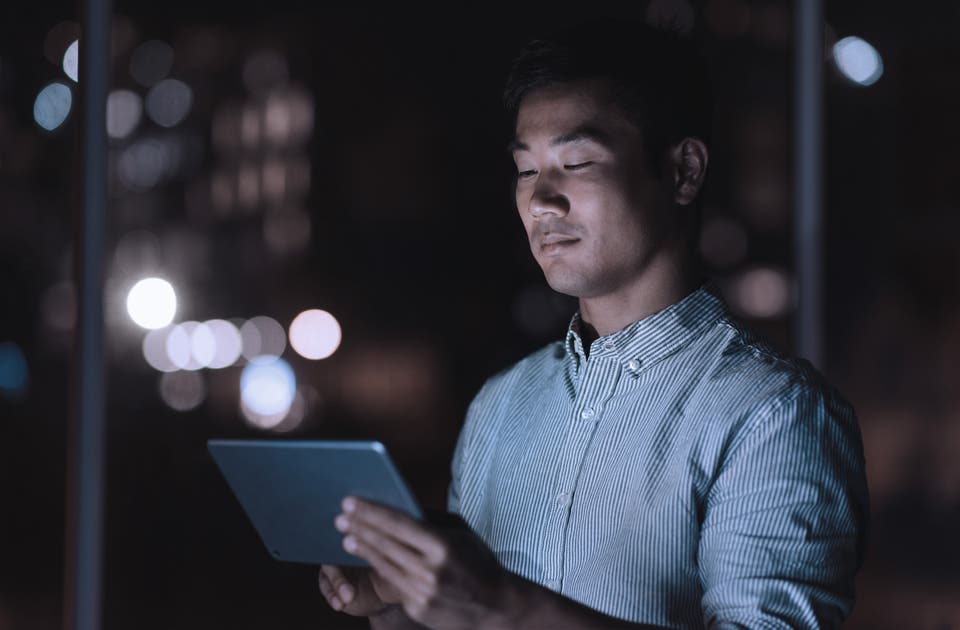 Seichō Live Tour
We live in an uncertain world. From political upheaval to spiralling cost of living crisis, coupled with ever evolving customer needs and a growing set of new competitive threats.

But how can and should we navigate today's landscape?

Seichō, means Growth, and more specifically development and increasingly unfolding, in Japanese. We used this philosophy to unpick how brands and businesses can grow against a backdrop of uncertainty, rising up to meet new opportunities as they unfold and anticipate what's coming next.

Follow the link below to explore how our people, partners and brands can create better relationships with each other and the customer by focusing on three imperatives for success: create culture, change society, and invent the future.
Visit the Seichō hub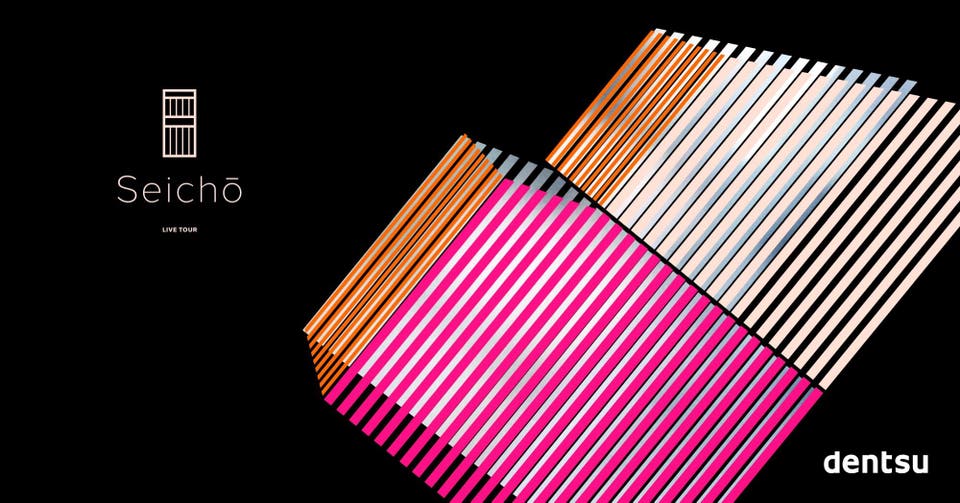 Explore our cutting-edge insights
Discover more articles for inspiration
Get the latest insights from dentsu
Sign up for regular updates and be the first to receive the latest Ad Spend Forecasts.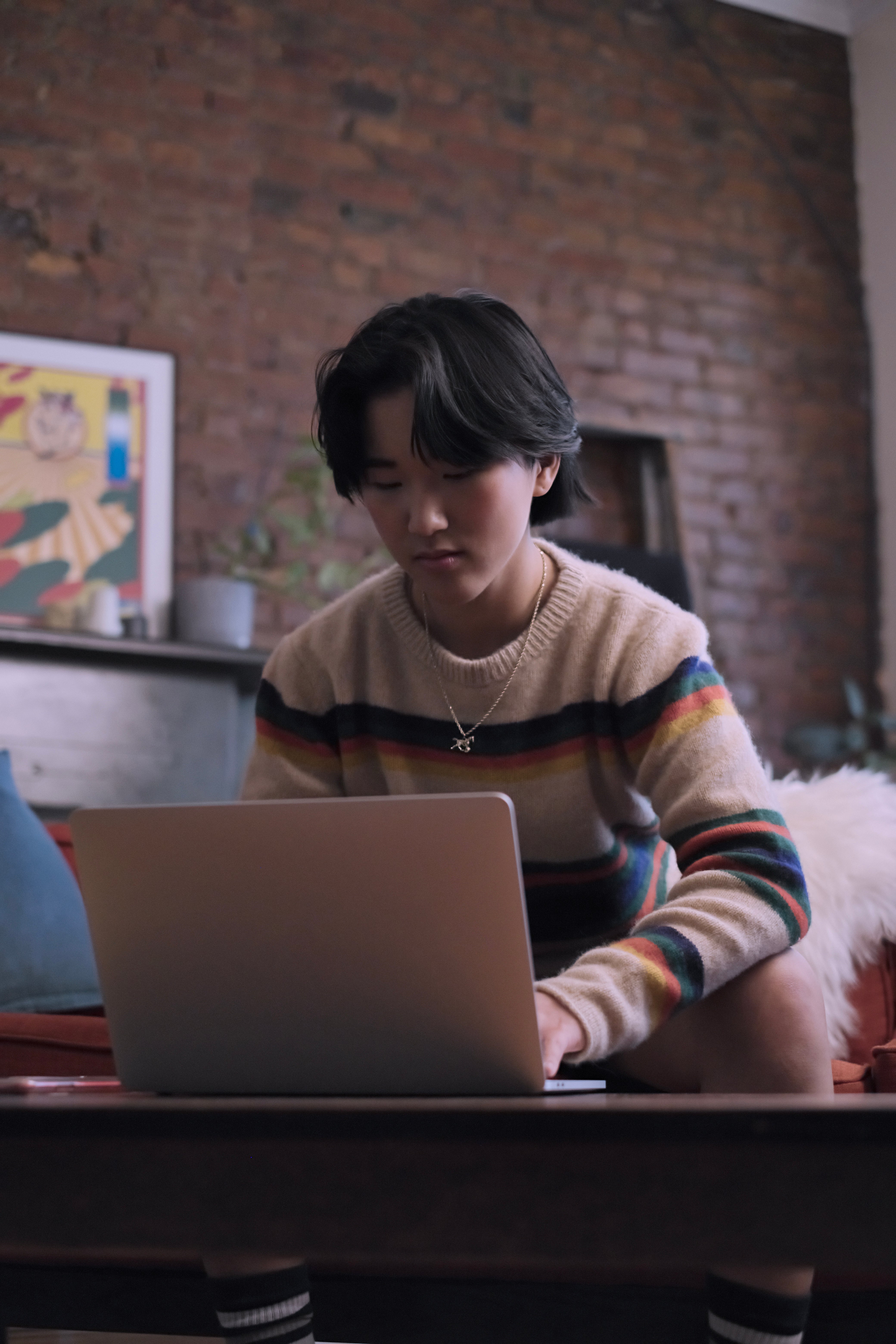 Thank you!
Your details were submitted successfully.
There was a problem!
It seems there was an error submitting your details. Please try again later.